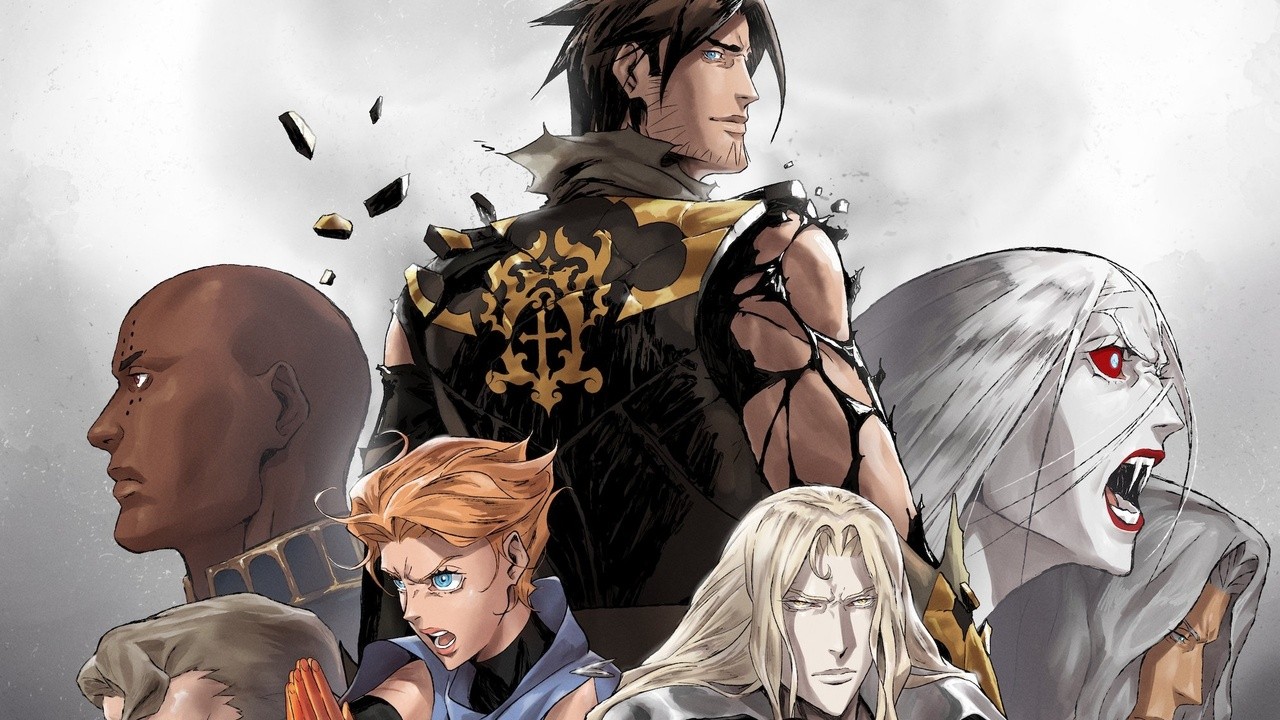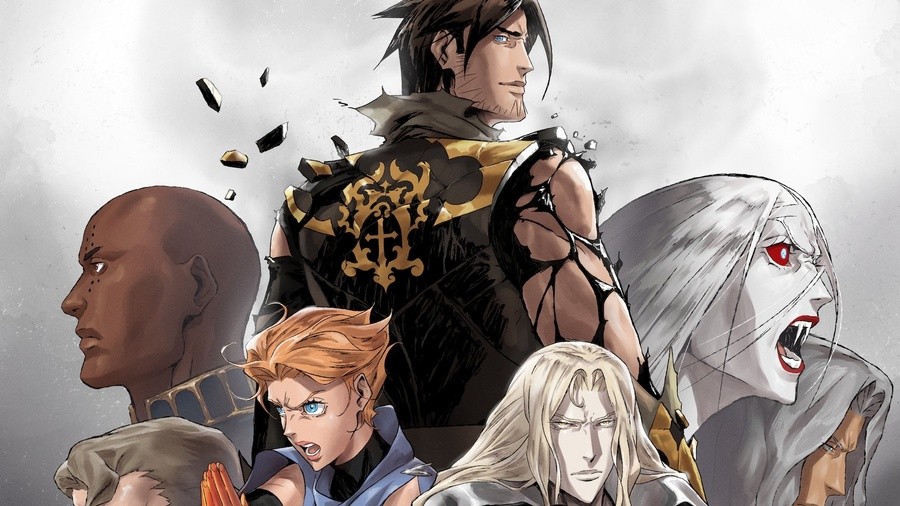 Resident Evil isn't the only video game getting some attention on Netflix. Back in 2017, Castlevania's animated series made its debut and since then it's grown in popularity and size. It's now got three seasons with a fourth one on the way.
So, what's happening with the fourth season? The last we heard about it was in March 2020, and now, in a social media post, Netflix has shared a picture of the series' cast of characters, along with the message "we're back"…so, we guess an announcement of sorts is coming soon?
This will also reportedly be the last season creator Warren Ellis is involved with after being accused of abuse by multiple women. Will you be checking out the fourth season of Castlevania on Netflix? Leave a comment down below.