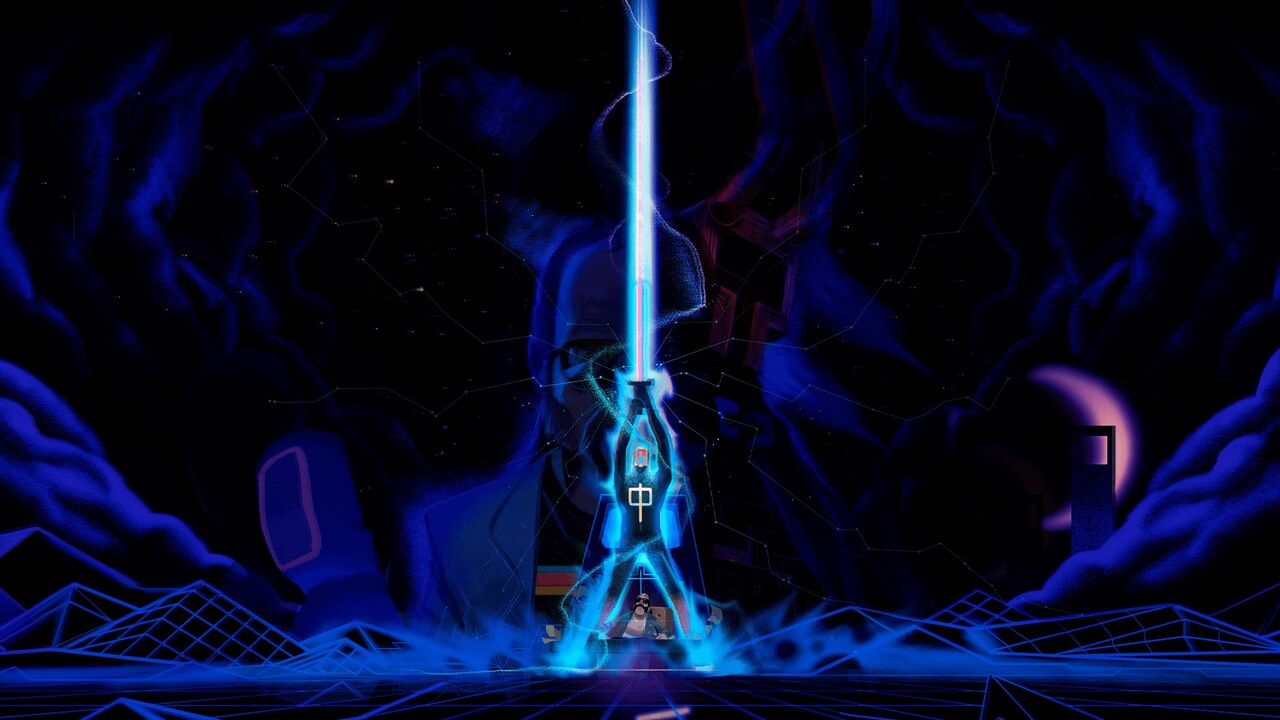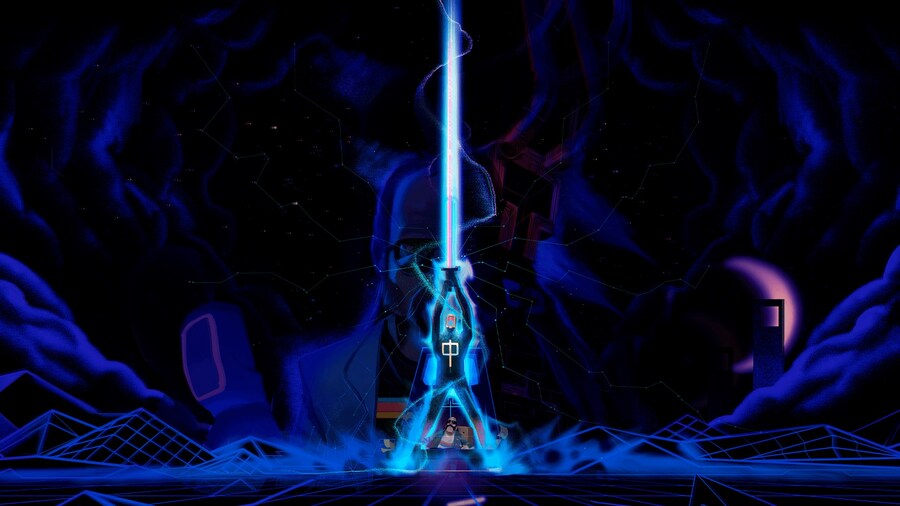 We really enjoyed our time with Narita Boy when it launched on Switch at the end of last month, but we never could have expected that it'd soon be treated to a special edition quite like this.
Team17 and Studio Koba have unveiled the Narita Boy: Techno Edition, a "premium and exclusive edition" of the game. This fancy release includes a bespoke, full-size Narita Boy arcade cabinet complete with custom graphics, and is the only one of its kind available for private ownership.
As you might expect, and as you'll have already seen from the headline, this one-off limited edition isn't cheap. The Techno Edition is available to buy for £7,999 / $11,000 / €9,185 and, at the time of writing, hasn't yet been snapped up.
Narita Boy – Techno Edition includes:
– Bespoke Narita Boy Arcade machine
– Tailor-made, one-of-a-kind, console controller
– Copy of Narita Boy on all available platforms
– Care Package
– Limited Edition Augmented Reality Pin Set
– Original Soundtrack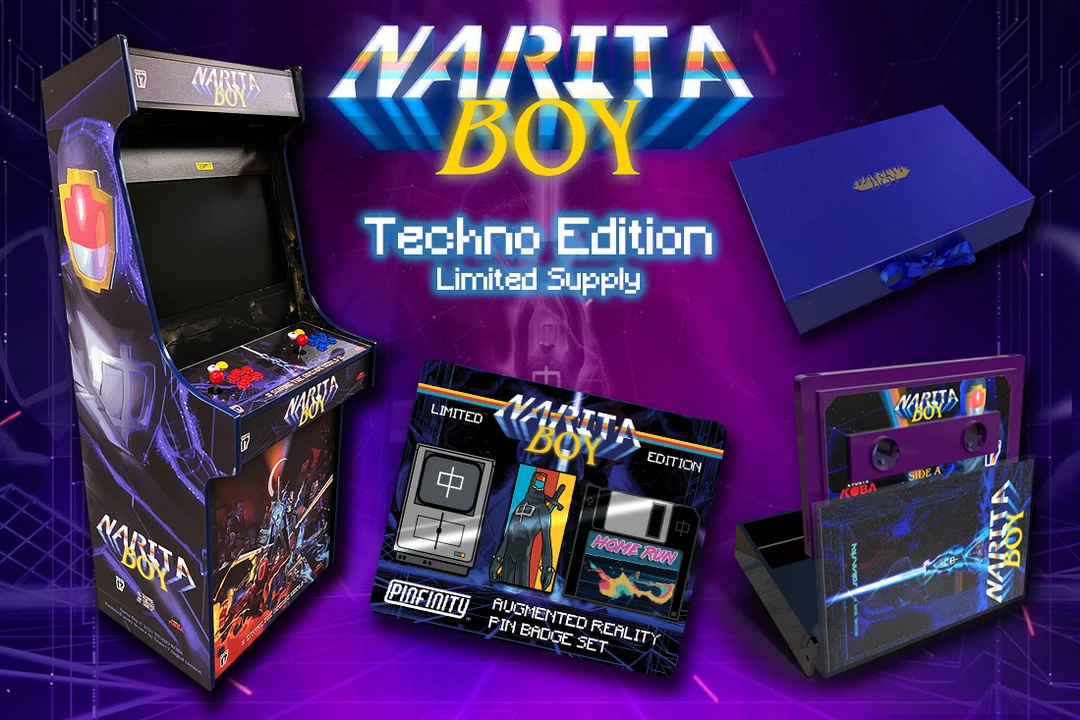 Three other Narita Boy arcade cabinets are also being produced, but will be housed in games museums as part of the Saving The Arcade World campaign, a partnership between Team17, Studio Koba, The Strong: The National Museum of Play in New York, The National Videogames Museum in Sheffield, UK, and Arcade Vintage: Museo del VideoJuego in Alicante, Spain.
All profits from the sale of the Narita Boy: Techno Edition will go to this campaign, which is raising funds for the institiutions' games preservation projects.
Does anyone fancy selling off their car, house, or maybe their soul to secure this beast? Good luck convincing your family that this is a smart way to spend your cash.