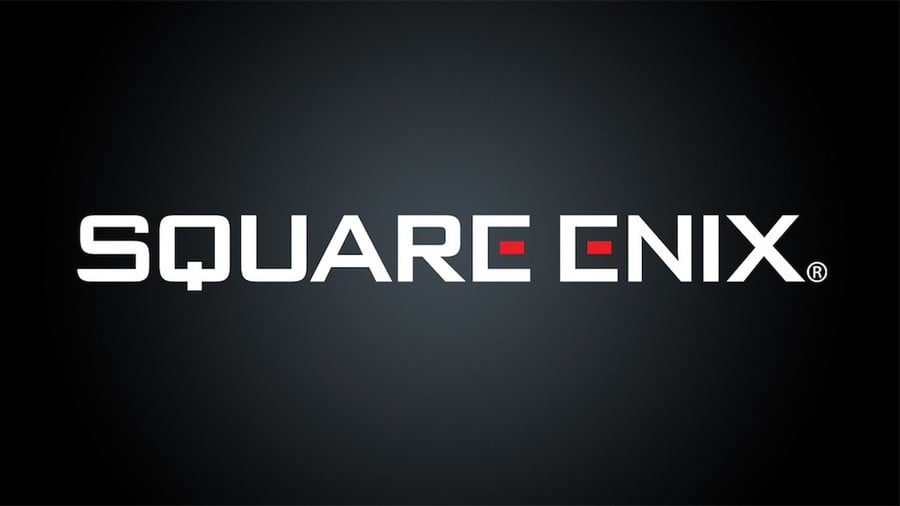 Square Enix, perhaps best known in recent times for the release of games such as Marvel's Avengers, Balan Wonderworld and Outriders, has reportedly caught the eye of multiple buyers.
This information comes from Bloomberg Japan, which suggests several potential buyers have shown interested in the Japanese company.
It's unclear at this stage whether these buyers are interested in its games department or purchase of the company as a whole. If we hear anything else, we'll be sure to give you an update.
[source bloomberg.co.jp, via twitter.com]