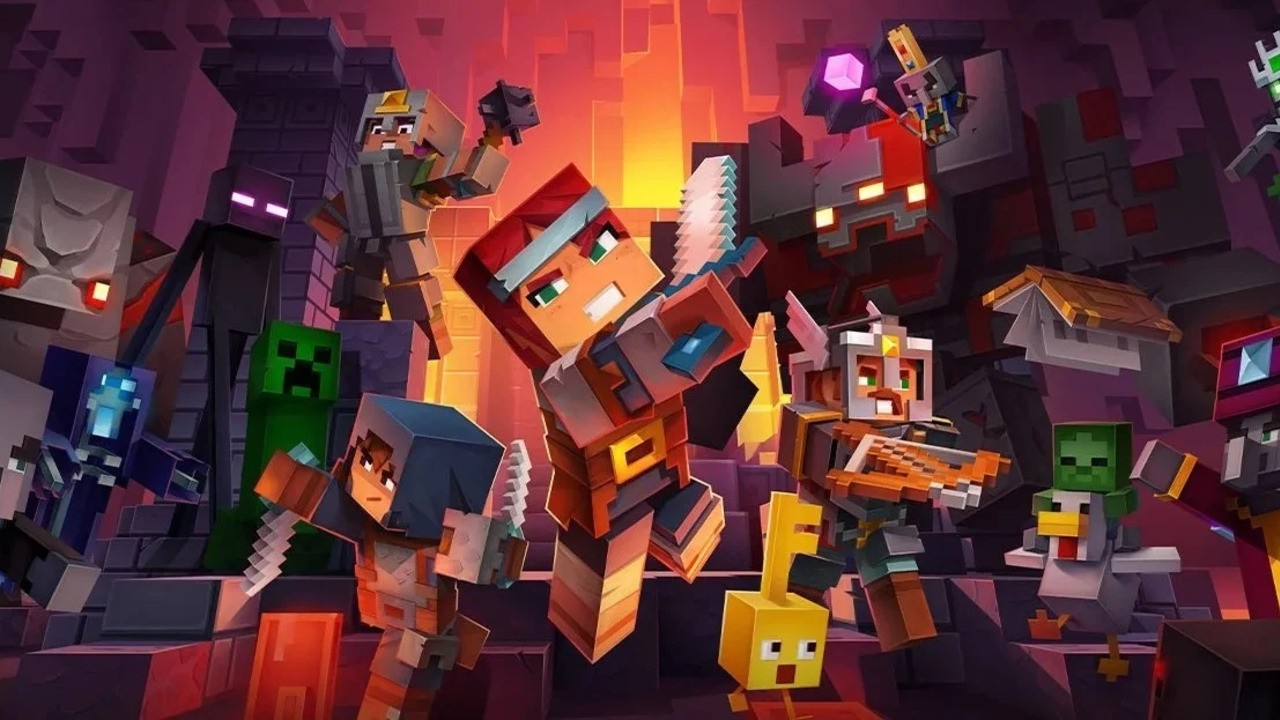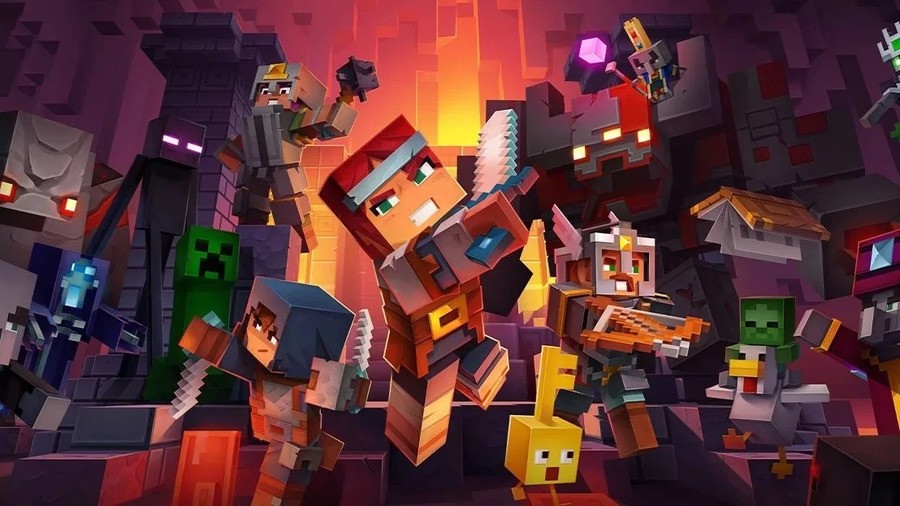 Mojang's dungeon-crawler Minecraft Dungeons will be getting a new update next week that allows players to keep grinding and levelling up across every device they own.
Yes, as of 5th May, there'll finally be cloud save support – meaning you can keep playing your same Minecraft Dungeons save on any device that has this game on it (that includes the Nintendo Switch).
This update follows on from cross-platform play, which was added to Minecraft Dungeons last November. This feature allows you to play the game with friends on PlayStation, Xbox and even Windows.
Is cloud save support something you've been waiting for Minecraft Dungeons to add? Leave a comment down below.