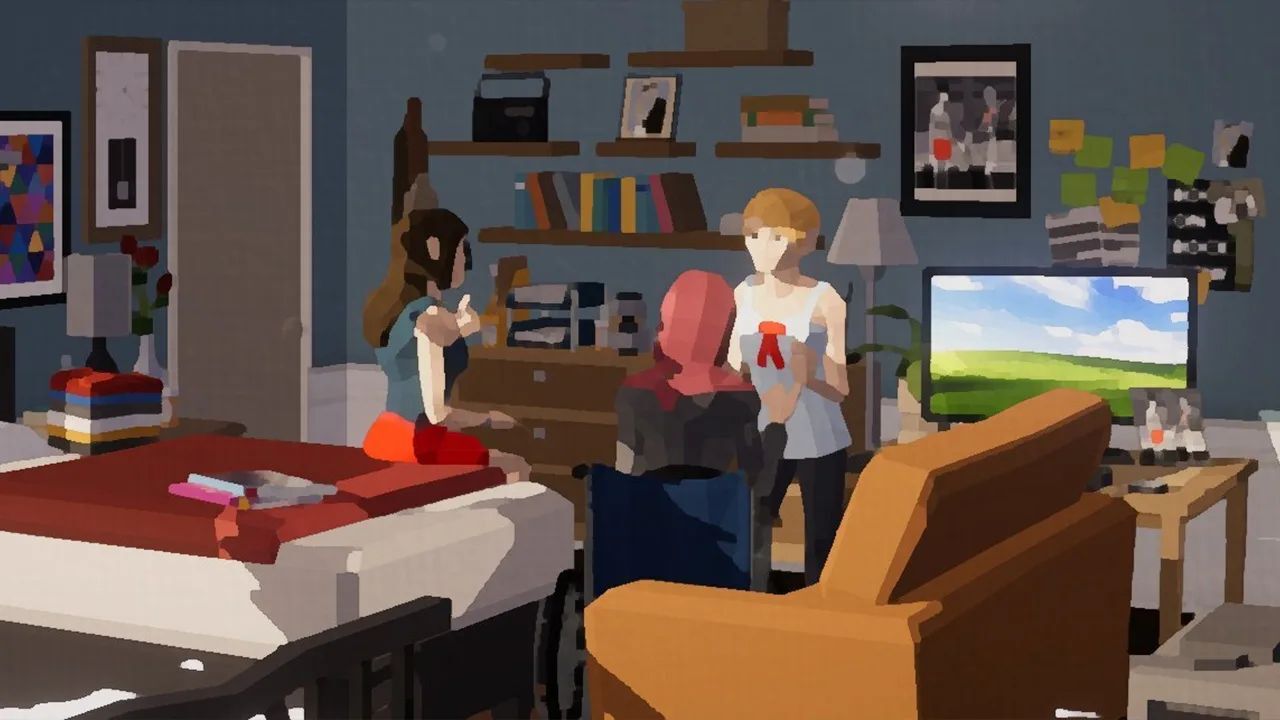 Thalamus Digital Publishing has revealed that LOVE – A Puzzle Box Filled with Stories will be coming to the Switch eShop later this month – May 28th, to be exact.
Developed by Rocketship Park, it's a puzzle title with a unique look, and if you're willing to take the plunge early you can get it with a 50% discount at launch. Digital pre-orders are now open, allowing you to pre-purchase the game for $9.99 – the normal price is $19.99.
Andy Roberts, CEO and founder of Thalamus Digital, had this to say about the news:
Building a game that tugs on your heartstrings is an incredible challenge; you need to balance the emotional focus of the story with equally compelling gameplay, and those two elements need to complement each other rather than compete. LOVE is one of the rare games that gets this delicate balance exactly right. It's an incredibly special project, and I'm delighted that Thalamus can help to introduce it to a whole new audience on the Switch.
Hungry for more? Here's some PR:
LOVE takes players on an emotional journey through both the past and present as they rotate an apartment building to help the people living inside, solving puzzles and completing stories along the way. The game focuses not on love itself, but the warm corner of sadness that comes with it; longing and regret, the lingering ache of moments unresolved.

Every life has a story. Every story has regret. But what if you could change the past?

LOVE is a puzzle game about finding the things we've lost in ourselves and the people who help us find them. Through interactions in both the past and present, get to know the people that live in your apartment building and the moments that define their lives – and then change them. LOVE is an experiment in storytelling that combines the rich experience of a diorama with puzzles inspired by point-and-click adventures. LOVE creates opportunities for empathy and reflection, as well as moments of classic head-scratching puzzle goodness.
+ EXPLORE the tenement building and meet the inhabitants that reside within
+ LEARN the stories of the past that continue to impact your neighbors in the present
+ ROTATE apartments to move them back and forth through time to solve puzzles
+ MAKE changes that help your friends resolve their pasts and live their best lives