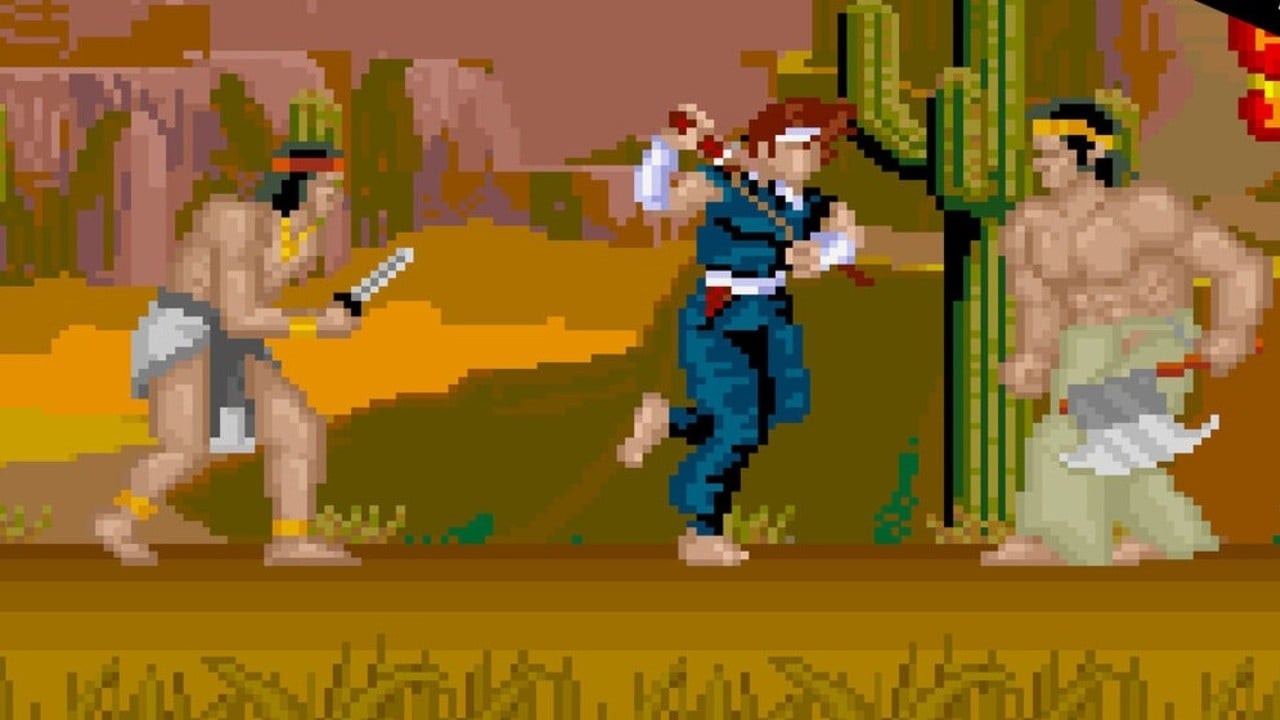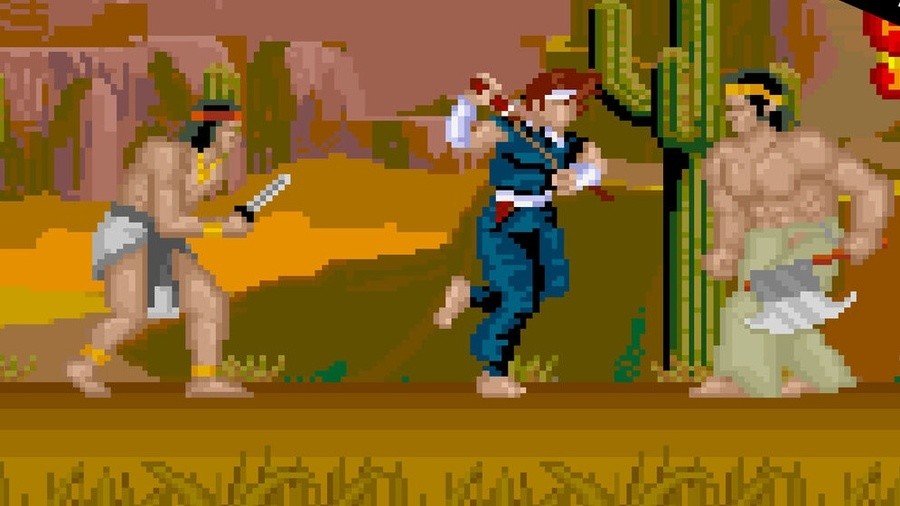 Hamster is bringing some old-school ninja action to the Switch eShop this week, with its Arcade Archives release Ninja Kazan.
This side-scrolling action game was originally released by Jaleco in 1988 and requires the player to set out on a journey across the world and reclaim the 5 lost secrets, in order to recover the Scroll of the Five. Makes enough sense…
Along the way, you'll become a "master of the ninja arts" as you take on enemy after enemy. Here's a look: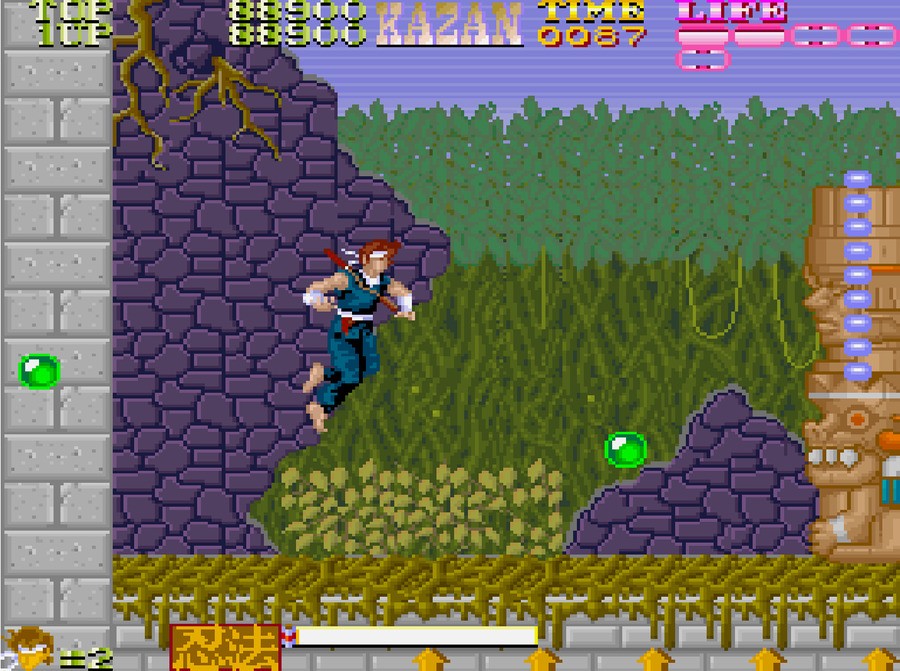 This latest Hamster release will set you back $7.99 or your regional equivalent. Will you be adding this one to your Switch menu? Leave a comment down below.