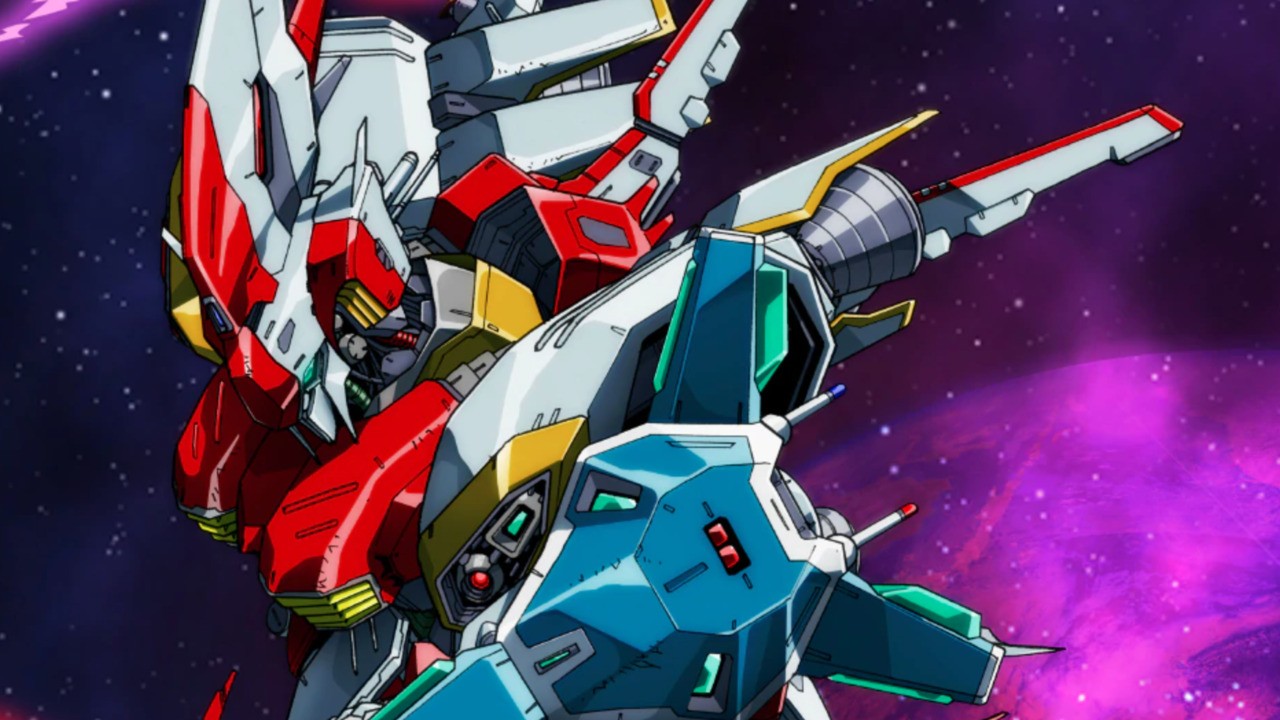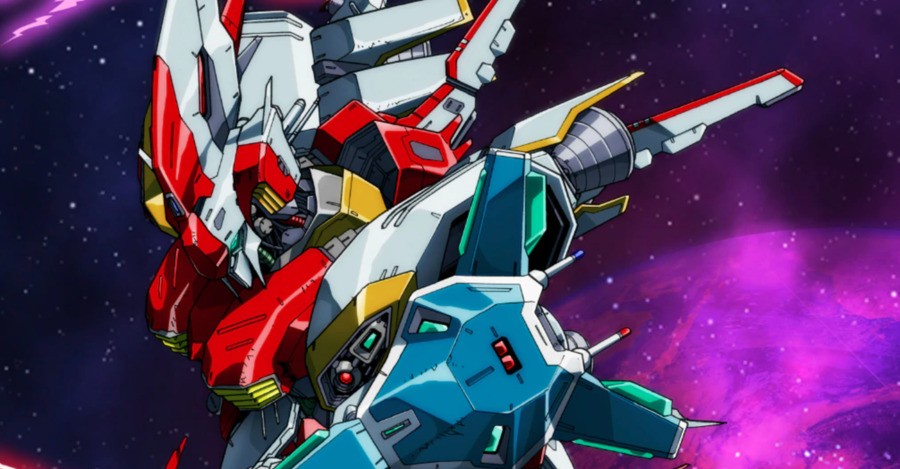 This week's Arcade Archives release has been announced, and it's taking us back to 1993 with the little-known Jaleco shmup Cybattler.
Boasting loads of mechs and a rather unique control system, Cybattler was released in arcades at a time when most coin-ops were trying to imitate Capcom's Street Fighter II and therefore went rather unloved.
Cybattler was never ported to any home system and didn't get any kind of sequel (although its main robot – Blanche – was added as a DLC ship to the Japanese version of Psyvariar Delta on Switch). Thankfully, it will have a second chance to shine due to its addition to the Arcade Archives series.
Cybattler launches tomorrow, February 18th, and will cost $7.99 / €6.99 / £6.29. You can check out what it looks like in action thanks to the video below, and don't forget to also check out the complete list of Arcade Archives titles.