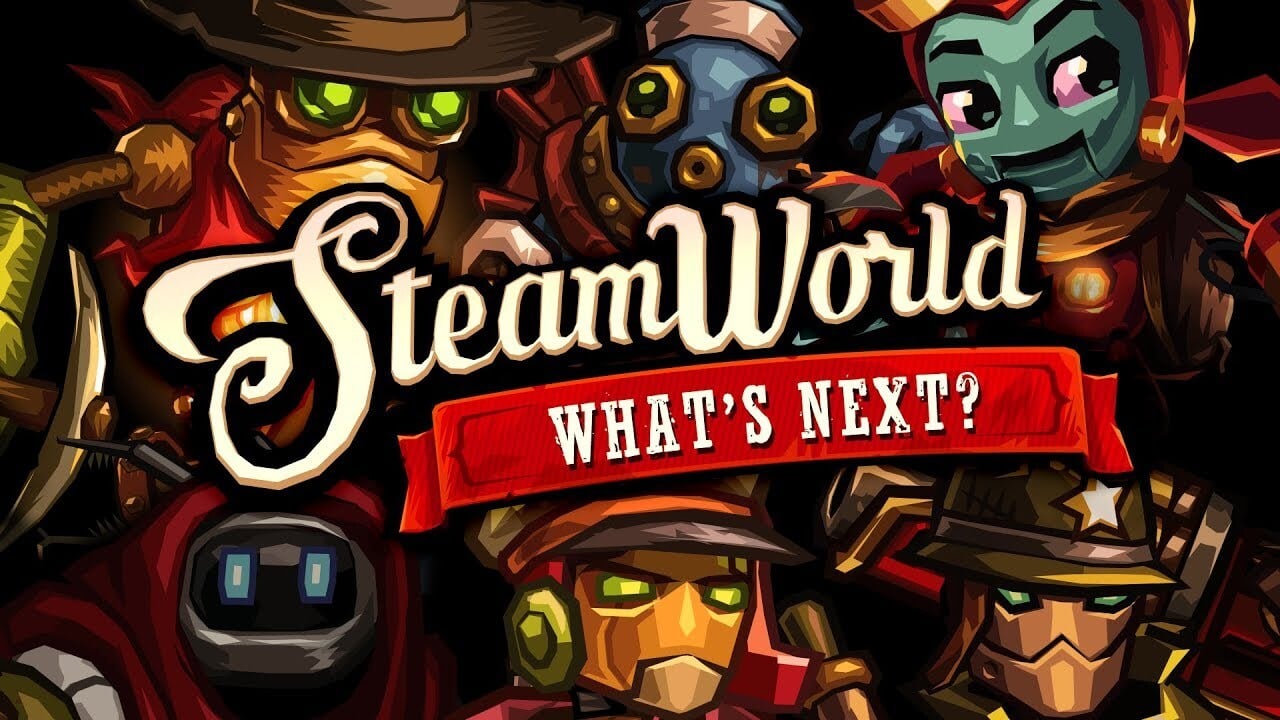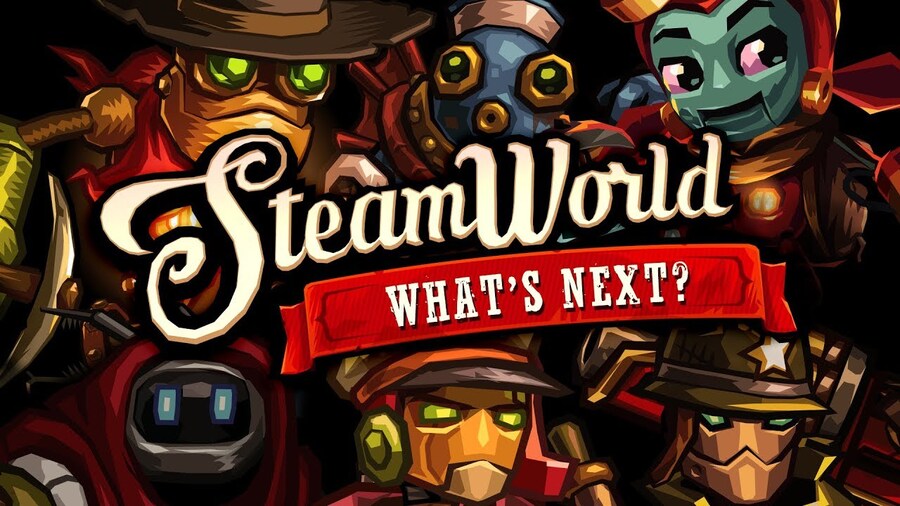 Late last year, Image & Form reminded fans it was working on more games in the SteamWorld series. At the time, it also said it was open to sequels and even revisiting earlier entries in the series. In a bit of an update, it's now asked what it should do next.
More precisely, it wants to know what SteamWorld game "desperately" deserves a sequel? There are quite a lot of games to pick from. Past entries include SteamWorld Dig, SteamWorld Dig 2, SteamWorld Heist: Ultimate Edition, SteamWorld Quest: Hand of Gilgamech and SteamWorld: Tower Defense.
If you've not tried out any of the SteamWorld games yet, what are you waiting for? We've enjoyed them all, and a lot of the time they're on sale on the Switch eShop. What SteamWorld sequel would you like to see next from Image & Form? Leave a comment down below.