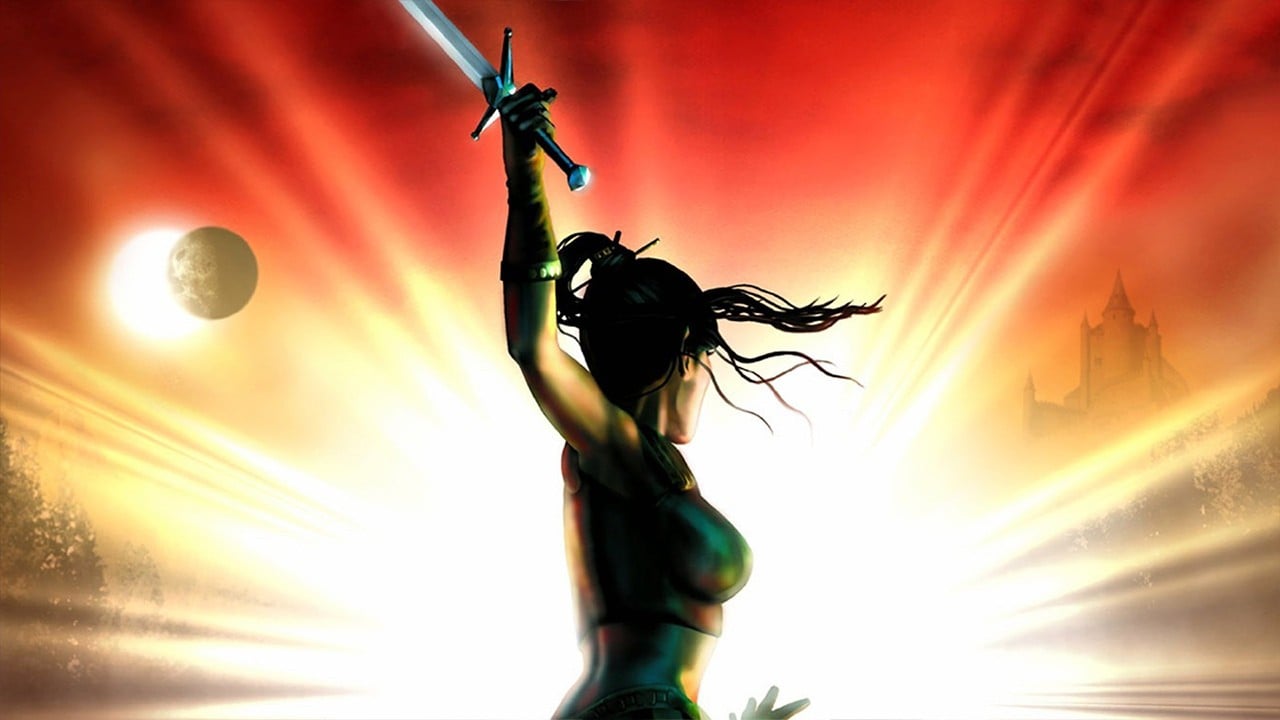 Update: And just like that, the Switch version has been delayed:
---
Original Story: If you've been looking for more action-RPG games to sink your teeth into on the Nintendo Switch, you're in for a real treat today – with Interplay Entertainment and Wizards of the Coast re-releasing the "iconic" Baldur's Gate: Dark Alliance on Nintendo Switch eShop for $29.99/£29.99/€29.99.
The original version of Dark Alliance made its debut on the PlayStation 2 and Xbox in 2001 and was ported across to the GameCube. This latest iteration of this Dungeons & Dragons classic is not a remaster or remake but a re-release with widescreen support. Two-player local cooperative play is also returning – so you can take on all sorts of enemies with a friend,
Here's a rundown if you've not played this title before, along with some screenshots and key features:
This revival of the original Baldur's Gate: Dark Alliance puts the 'action' back into the action-RPG genre, plunging players into the heart of Faerûn. As well as looting and leveling, players must actively defend against and dodge attacks, evade deadly traps and fight hordes of monsters ranging from swarming kobolds to the iconic and all-consuming Gelatinous Cube.
Featuring three customizable heroes, this epic adventure spans dozens of locations across three massive acts, through the dungeons beneath the city of Baldur's Gate, to the peak of Burning Eye mountain, deep into the Underdark and beyond.
Key features:
A re-release of the beloved console classic
Three race and class combinations. Play as a dwarven fighter (Kromlech), a human archer (Vahn) or an elven sorceress (Adrianna).
11 vividly rendered spells, including Magic Missile, Otuluk's Icy Sphere, and Mordenkainen's Sword.
More than 40 different types of monsters and boss villains.
Over 25 active and passive skills to buff your adventurer's ability to deal and take damage.
Varied environments, from the sewers beneath the city of Baldur's Gate, to the Sunset Mountains, to the Marshes of Chelimber.
Four difficulty levels to challenge even the hardiest adventurer; "Easy", "Normal", "Hard" and "Extreme".
Fully voice-acted by an all-star cast.
Local co-op support!
Are you ready to return to the western coast of the Forgotten Realms? Leave a comment down below.