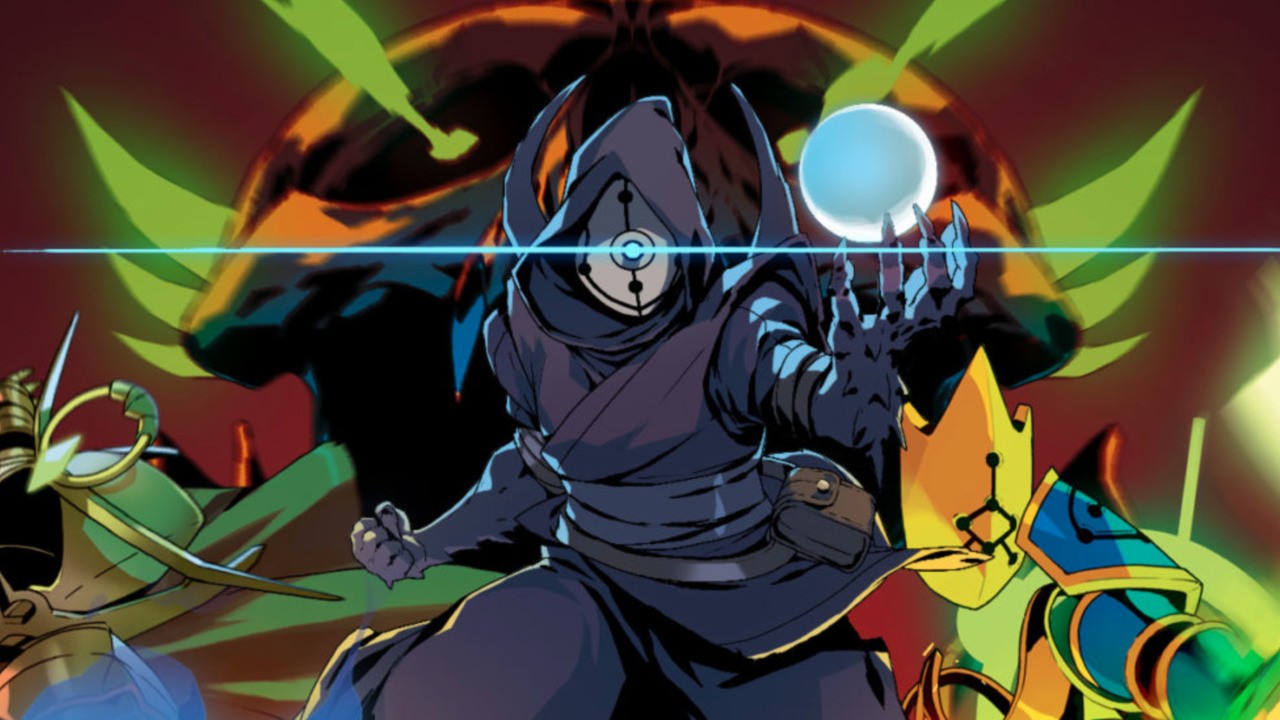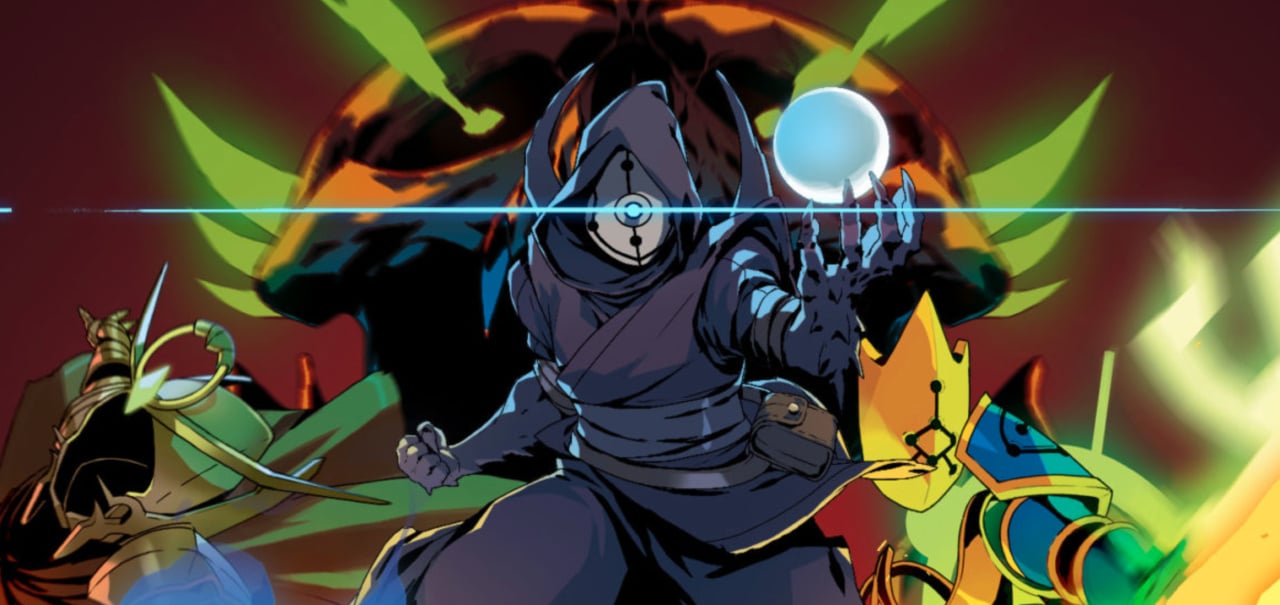 We've seen a few twin-stick shooters on Switch so far. Between entertaining experiences like Assault Android Cactus+, SYNTHETIK: Ultimate, and Monkey Barrels, we'd never say no to one more and – published by Freedom Games – Godstrike is up next, releasing on April 15th,
Developed by OverPowered Team, we'll be playing as Herald Yissia, who channels the power of Talaal – a mysterious mask with divine power. Players will take down Talaal's six sibling masks, who've spent an eternity fighting each other in an apocalyptic war, gradually decaying their world.
Here's just what we can expect:
Godstrike is a 3D boss rush bullet hell where time is your health and currency. Face and defeat powerful bosses before time runs out. Taking damage and using abilities drains your remaining combat time, so watch out! Unlock over 40 unique abilities by defeating bosses. Customize Talaal's loadout before each battle to create powerful combos, ability synergies, and a playstyle that's entirely your own!
In Godstrike you are the embodiment of Talaal, the last of God's seven masks. Talaal finds her bearer just in time to fight against its siblings who hunt her in an attempt to absorb the power within the mask. The bearer is now trapped in a war that does not belong to her, a cycle that seems impossible to break.
Offering customised loadouts to better suit your playstyle, Freedom Games has also confirmed Godstrike features "competition focused" gameplay, letting players challenge friends and take aim at high scores. We can also expect several gameplay modes within, including a "roguelite-style" option.
It's not available just yet to pre-order on Switch, but it will cost us £10.99 / €11.99 / $14.99.
Liking the look of Godstrike? Tell us in the usual spot.