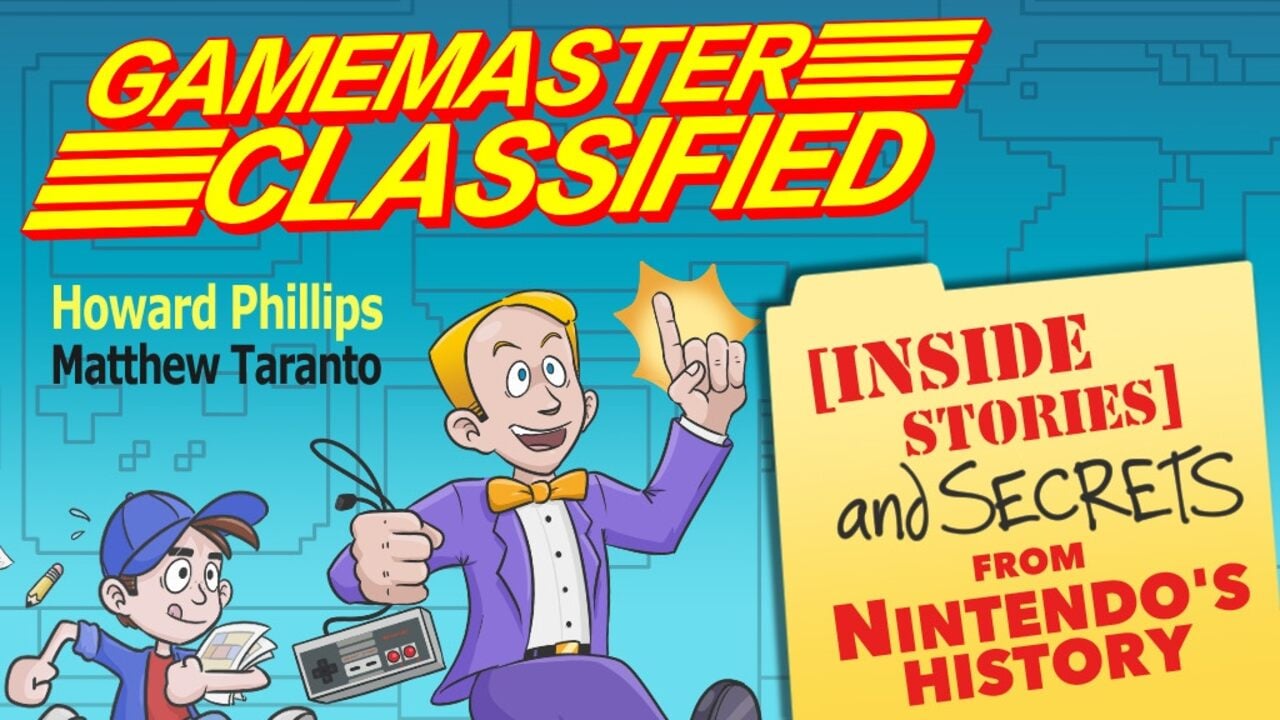 Retro fans will likely remember Howard "Gamemaster" Phillips. Having worked for Nintendo of America between 1981-1991, he became their spokesperson and was widely known for his vast knowledge of NES games. Now, he's back with a new book, launching Gamemaster Classified: An Insider's Guide to Nintendo's Coming of Age on Kickstarter.
Not to be confused with GamesMaster's TV revival, this "tell-all" book promises to reveal Howard's insights from his time at Nintendo, including behind-the-scenes details about the Universal City Studios, Inc. v. Nintendo Co., Ltd. lawsuit over Donkey Kong. Ending on March 11th, it's already been funded, hitting just under $33,000 at the time of writing.
This isn't Phillips first effort on Kickstarter, either. Back in 2012, he'd previously worked on "Gamemaster Howard's Know-It-All App", though this failed to meet the funding goal.
Within this project, Phillips is also working with Matthew Taranto, a webcomic artist best known for creating "Brawl In The Family" and, more recently, Switch game Tadpole Treble Encore. Within this new book, he'll be offering his perspective on the NES era, also handling the included comic breaks, page layout and artwork.
You can back it from £14/$19 for a PDF copy and a £29/$39 for a hardcover book, with additional tiers also include signed copies. It only has one stretch goal – which has been reached at $30,000 – adding a "Top 30" section covering Phillips' and Taranto's favourite NES games.
Will you be backing this new book? Let us know in the comments.