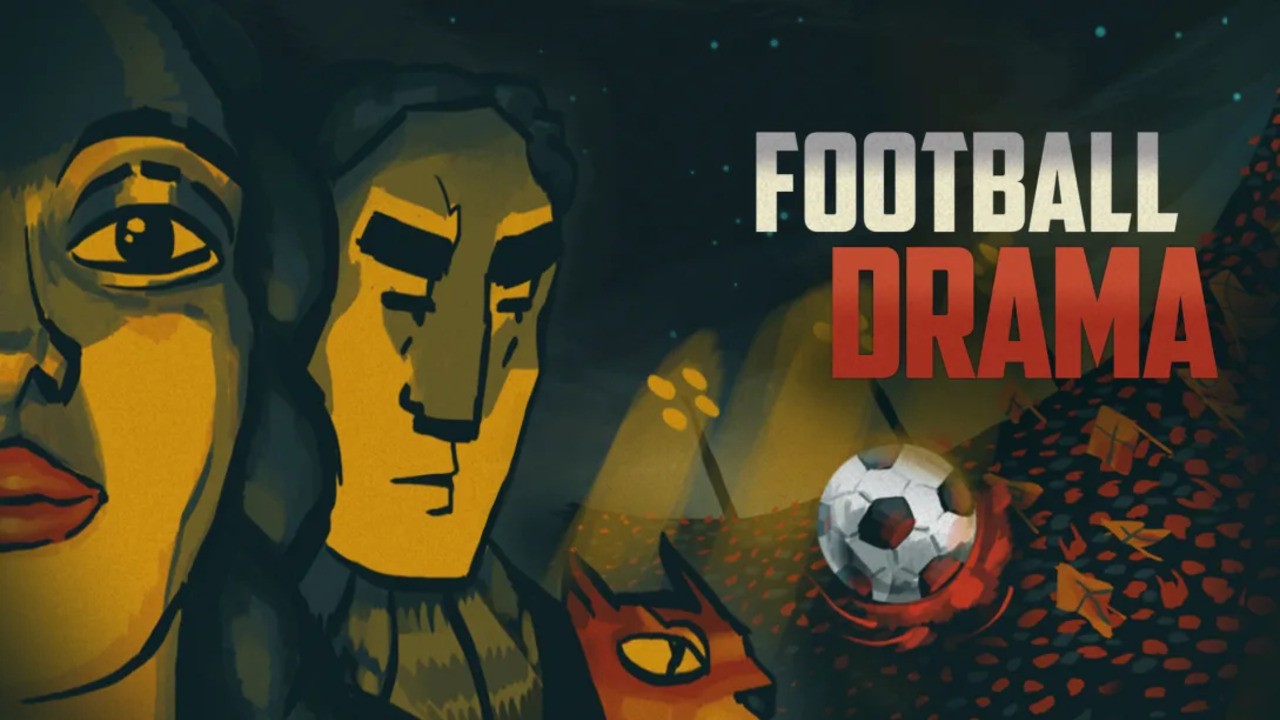 For all of you football / soccer-ball fans, 'football drama' likely refers to the unedifying sight of a dozen billionaires and assorted cronies trying to create a 'European Super League', then backing down within 72 hours when everyone pointed out it was the worst idea since the Virtual Boy. But no, in the Switch eShop Football Drama is a video game, and a rather intriguing one at that.
Football Drama has previously been released on mobile and Steam, with user reviews largely unable to agree on its merits. The concept, however, looks intriguing, and reminds this writer of a 'choose your adventure' football book from childhood in which a choice or roll of a dice would impact events through a 'season'. In this game you'll have dialogue and action choices, cards you can play to influence events, and also make key decisions to affect a football match result.
At the very least, it's something unique and different to the various football games out there right now.
Football Drama isn't far away, with pre-orders live from today and the game launching on 6th May priced at $9.99USD / £8.99; there'll be a 10% discount on pre-orders.
So, what do you think, will you be kicking off with this one?