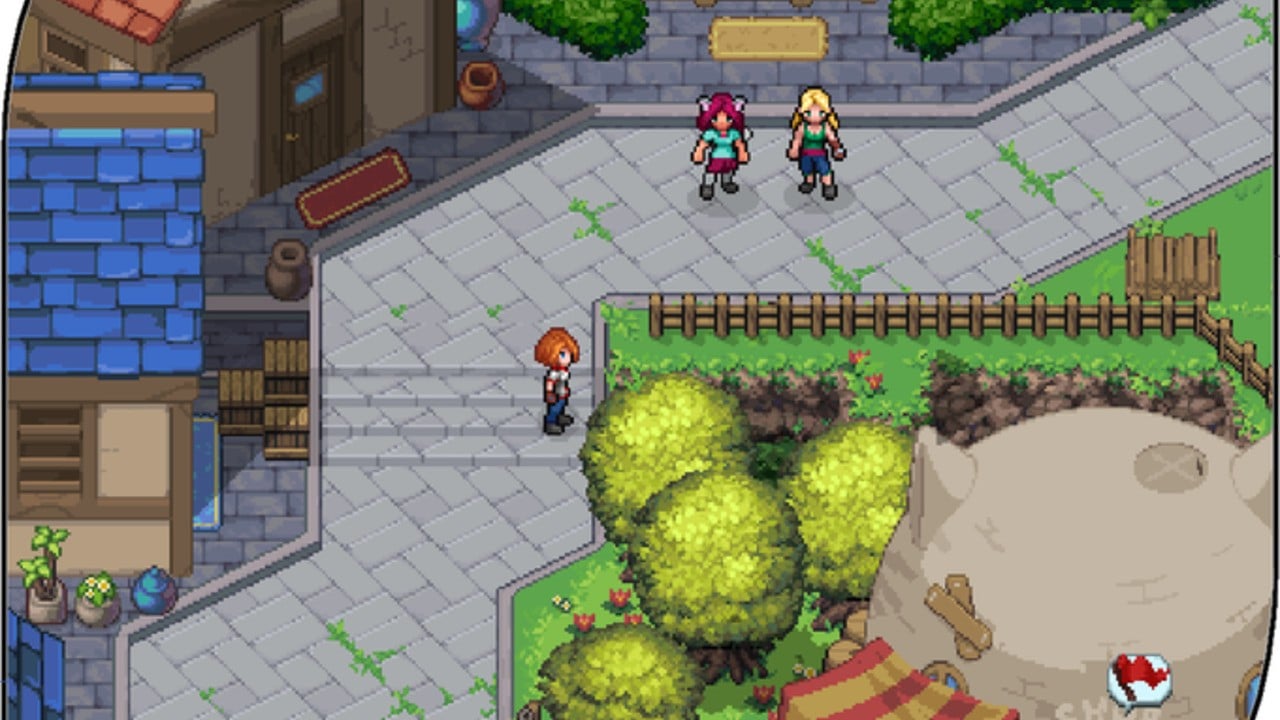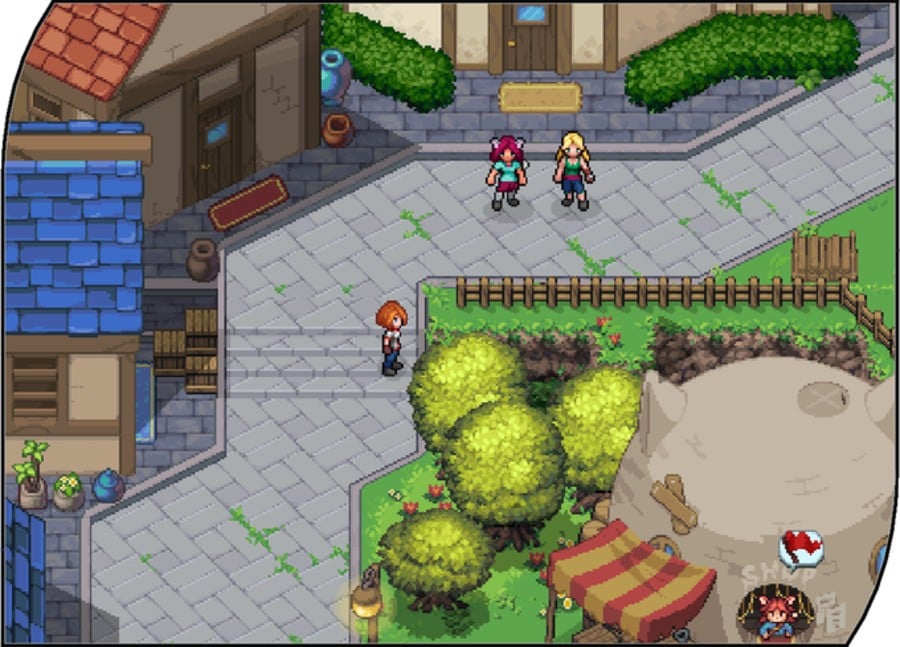 Tangledeep was an interesting roguelike that arrived on Switch back in 2019 after a successful Kickstarter campaign. It was a solid game with some nice 16-bit era visuals, though was pretty hardcore and challenging as well. Now the development team at Impact Gameworks is back with another project, albeit this time it's opted to produce a JRPG-inspired adventure.
Flowstone Saga promises a 'grand story', lots of characters to meet and an 'epic, adventurous soundtrack' among other things; it does look rather good and is targeting a 2022 release.
More intriguing is the fact that combat now incorporates a Tetris-style mechanic in which you clear lines to land attacks on enemies. There'll be special blocks to obtain along with puzzles to solve, but in a nice nod to accessibility there will be the option to use a 'Hold' mechanic, where line-clearing combat is more like a puzzle without the blocks gradually falling. You can have the more challenging faster-paced combat, but if you're not particularly good at Tetris it's a welcome option.
The game currently has a Kickstarter campaign that's off to a decent start, but the developers stress that these funds are not necessary for them to complete the game in the coming year. It's also confirmed for Nintendo Switch along with PC and Mac, with some early demos available for the latter on the campaign page. The funding is to add extra polish and quality to the game, such as live musicians for the soundtrack, more sound effects, animations and more.
It's worth taking a look at the Kickstarter page as it has a lot of detail on the game's various mechanics and systems; it looks rather intriguing.
Are you interested in Flowstone Saga for Nintendo Switch?