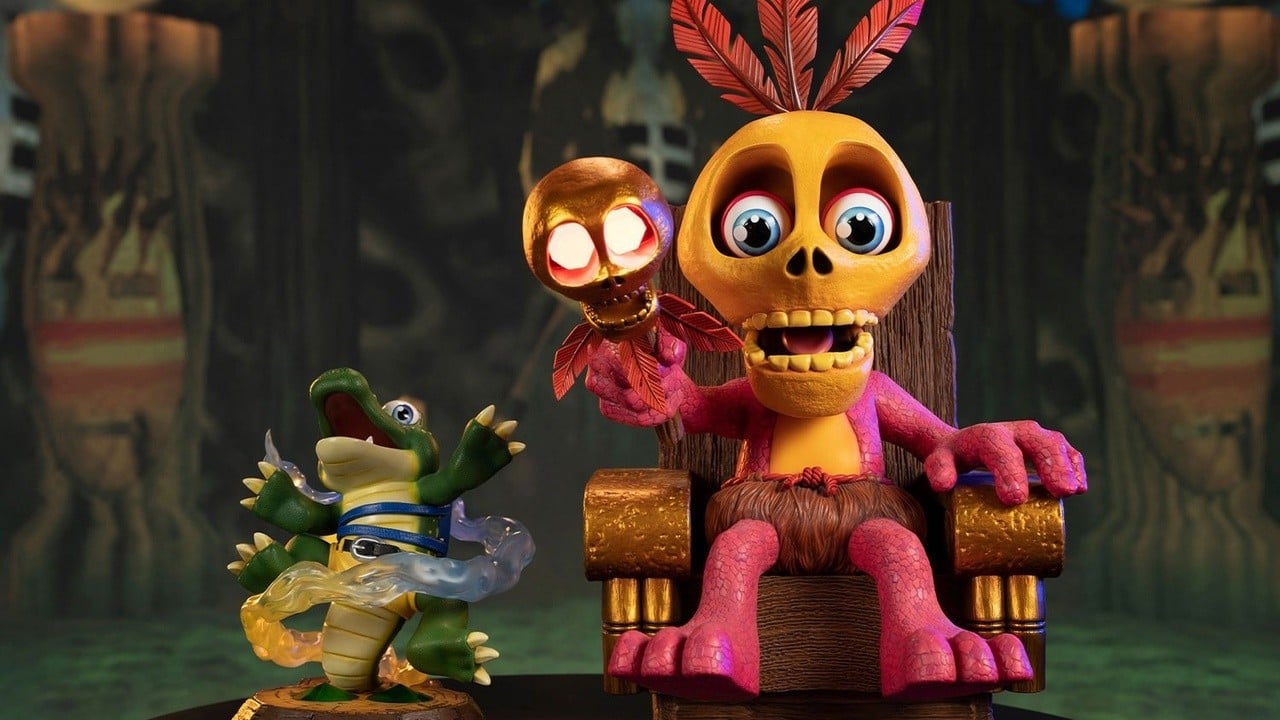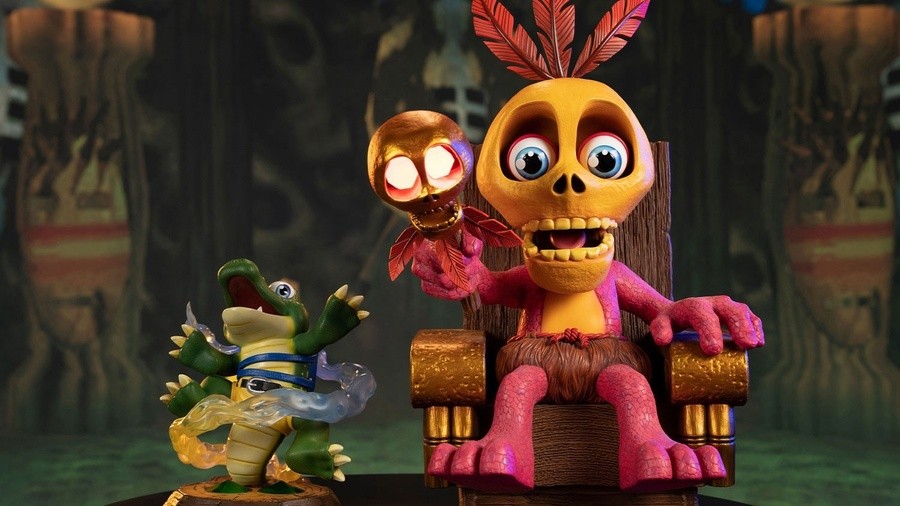 If you're an old Rare fan, you might be interested in the next First 4 Figures statue which draws from the Banjo-Kazooie series.
Presenting the Mumbo Jumbo statue – based on the same character from the Nintendo 64 classic, who would transform Banjo and Kazooie into many different forms and was also a playable character in Banjo-Tooie.
"We are ecstatic to be bringing Mumbo Jumbo to life in resin statue form! What an honor and privilege it has been working on this iconic character–fans are going to absolutely love the full reveal next week!"
To celebrate the reveal of the Mumbo Jumbo statue, F4F will be broadcasting a launch stream on 11th May where it will share more details about this upcoming release – including price details, availability, and the estimated release date.
Would you be interested in a giant Mumbo Jumbo statue? Leave a comment down below.