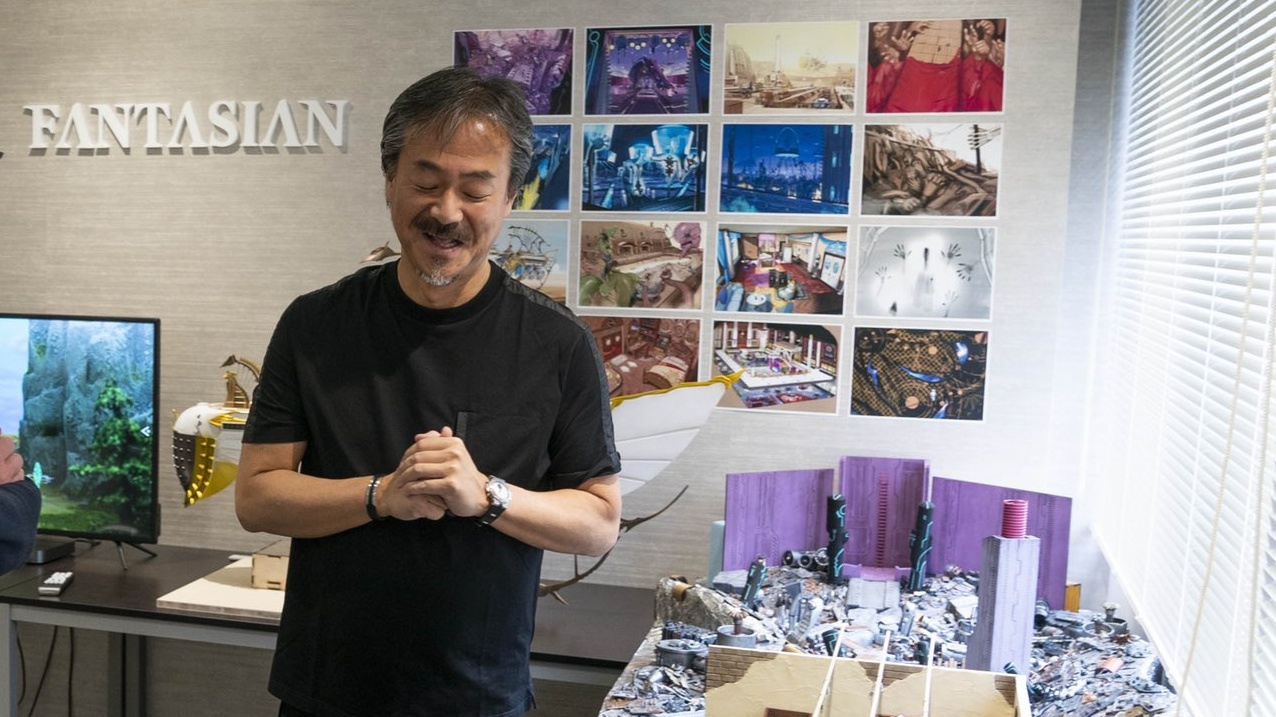 A few weeks ago, we heard how Japanese video game composer, Nobuo Uematsu – who has worked on most Final Fantasy games in some capacity and other RPG hits like Chrono Trigger – might be calling it a day due to health issues.
Now, in a bit of an update, Final Fantasy creator and veteran designer, Hironobu Sakaguchi, has stated how the Apple Arcade exclusive, Fantasian, could also potentially be his last project. Here's exactly what he had to say during a chat with VGC:
"I think it is certainly possible that this could be my last project and that was kind of in the back of my mind as we were developing it."
In saying this, the 58-year-old remains open to the idea of continuing to guide his company (Mistwalker), but says he probably needs a vacation at the very least:
"To be perfectly honest with you, I haven't given much thought to the next steps for the company or where we want to go, and I think I could use a bit of vacation time in between now and whatever it is we do next. So we'll see what happens, that remains to be seen."
Sakaguchi was responsible for the first five instalments in the Final Fantasy series and continued to oversee the series as a writer and producer. He formed Mistwalker in 2004 and went on to create titles like Blue Dragon, The Last Story, and now Fantasian.
While there's been no mention of Fantasian coming to the Switch (at least yet), the trailer – featuring handcrafted dioramas – is still worth a look.