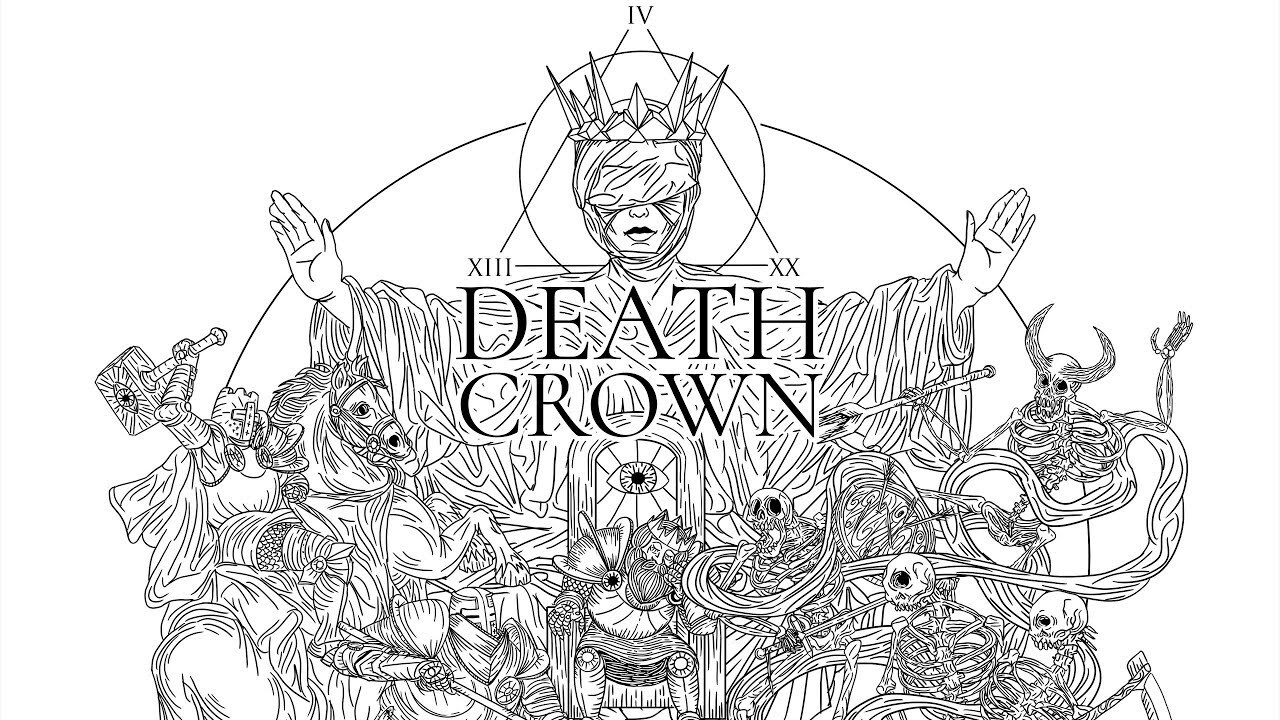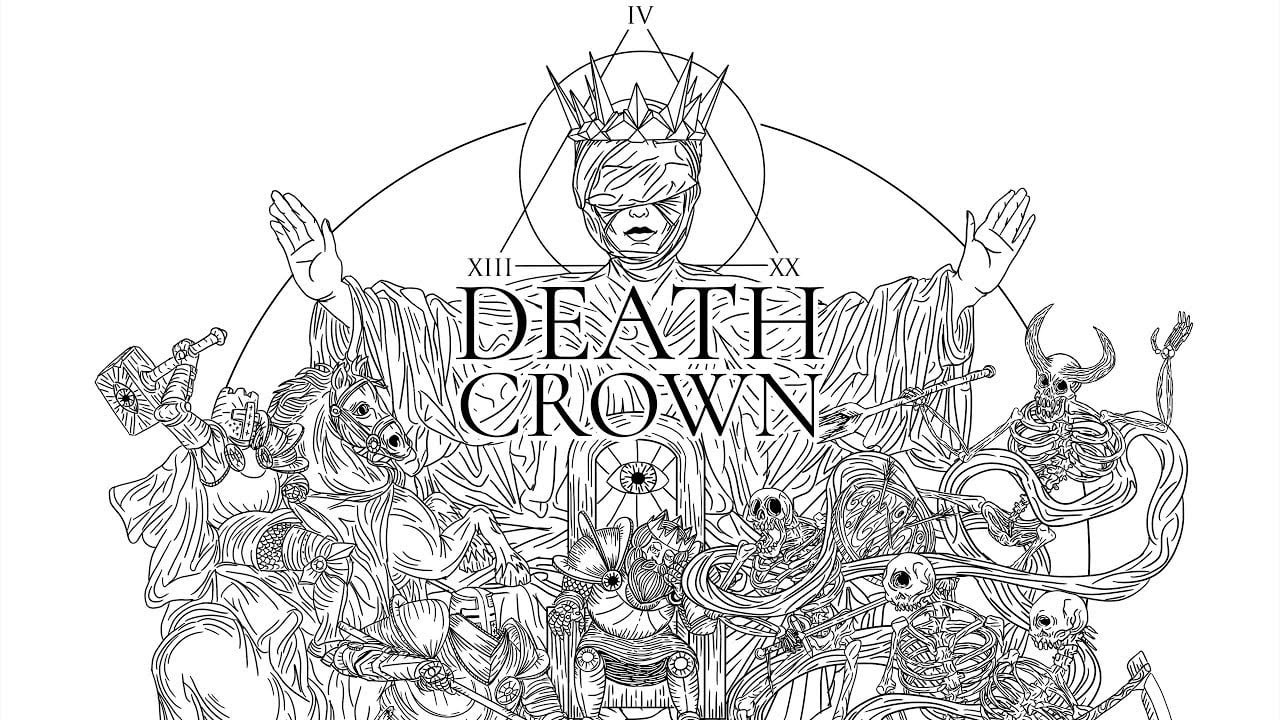 Real-time strategy title Death Crown is set to launch on Nintendo Switch next week on 13th May, it has been confirmed. It was originally going to be released on Switch last November but had been pushed back; it's good news that it's gotten over the finishing line.
The game first launched on Steam in 2020, generating 'very positive' user reviews since release, and is now headed to consoles with a customised control system and two DLC packs included – Era of Human and Demonic Menace.
It promises "fast-paced games that will be settled in a matter of minutes", with players creating troops, gaining resources, and strengthening their defences against enemy hordes with no time to spare. All of this is offered within three campaigns, in which you'll lead either the dead, the humans, or the demons through more than 90 maps to try and conquer them all. There are 12 bosses to defeat, too.
The rules could not be simpler. You must destroy the enemy fortress, and to do so you must generate resources (by building mines, or mills, depending on the faction), troops that you will throw against your opponent and towers that will serve to defend your positions and conquer more ground on the map.
Long-term strategy is not rewarded here, in the style of classic RTS: in Death Crown you have to act, and react to your opponent's movements, at full speed. The course of each match can change completely in a matter of seconds, just like an express chess game. Losing concentration, even for an instant, is paid with a painful defeat.
If you enjoy real-time strategy games but struggle for time, this could be the game for you. Let us know if you plan on checking it out next week with a comment below.