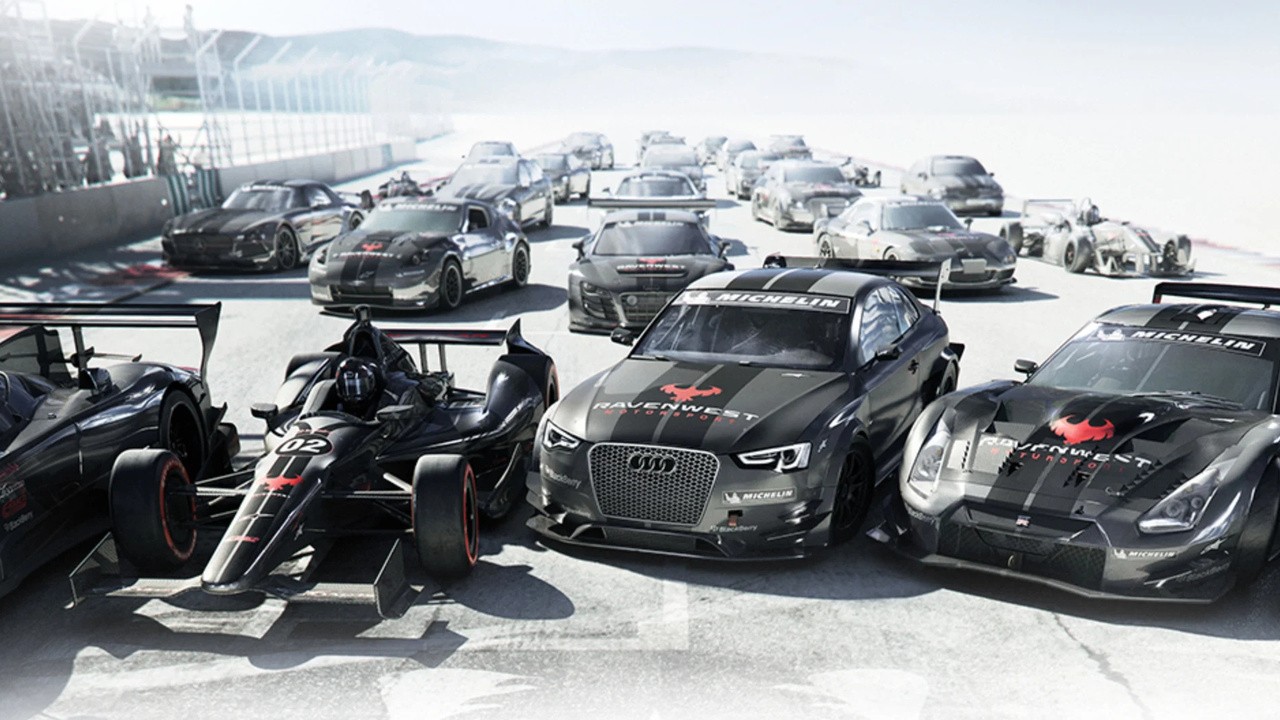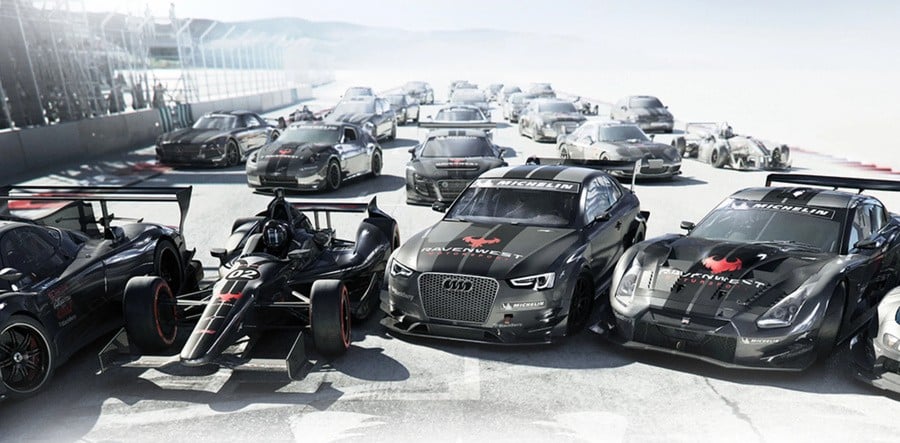 Back in February this year, EA announced it had acquired the British racing specialist, Codemasters. The deal was valued at $1.2 billion and adds IP such as Formula 1, DIRT, Project CARS and GRID to the EA family.
Naturally, some fans are concerned about the future of the company under the FIFA and Battlefield giant, but according to EA's CEO, Andrew Wilson, the third-party video game juggernaut has made it clear its intention isn't to "come in and take over Codemasters", but help give it the edge.
The approach will be similar to the one EA has taken with the Apex Legends developer, Respawn Entertainment. Here's exactly what Wilson had to say, in a recent interview with MVC:
"Similar to Respawn, our orientation isn't to come in and take over Codemasters; our orientation isn't to come in and turn Codemasters into another Electronic Arts studio; our orientation is around the provision of opportunity. This industry is all about amazing, creative talent. And we see little upside in the indoctrination of that amazing creative talent. But we do want to provide them access to the things that we get by virtue of our position in the industry."
Codemasters will be granted access to an "amazing cupboard" of IP and technology, as Wilson puts it:
"At Electronic Arts we have this amazing cupboard of IP …and of technology, an amazing cupboard of marketing breadth, depth and reach on a global basis, and an amazing network of players. And so the way we're thinking about this, and it's how we worked with Respawn, it's more about handing Codemasters a set of keys to the cupboard, and they can come and take what they need from that cupboard, but they get to continue to be who they are, because that's what made them special in the first place."
Codemasters CEO, Frank Sagnier, reiterates how "fantastic" it is to have EA's support:
"EA brings scale with its sales and marketing muscles, live services expertise, state of the art analytics platform, EA access, EA Play, Origin – just so much wealth that EA brings in terms of their services… EA is offering all the services, but not forcing us if it doesn't fit. So it really is the perfect world at this point. And this is why I'm so confident about how much EA can bring to Codemasters and hopefully vice versa, because they listen and we listen too."
The first game EA and Codemasters will launch together will be the upcoming F1 2021 title. What are your own thoughts about EA's latest acquisition? Do you think it'll give the racing specialists at Codemasters the same treatment as Respawn Entertainment? Share your thoughts down below.