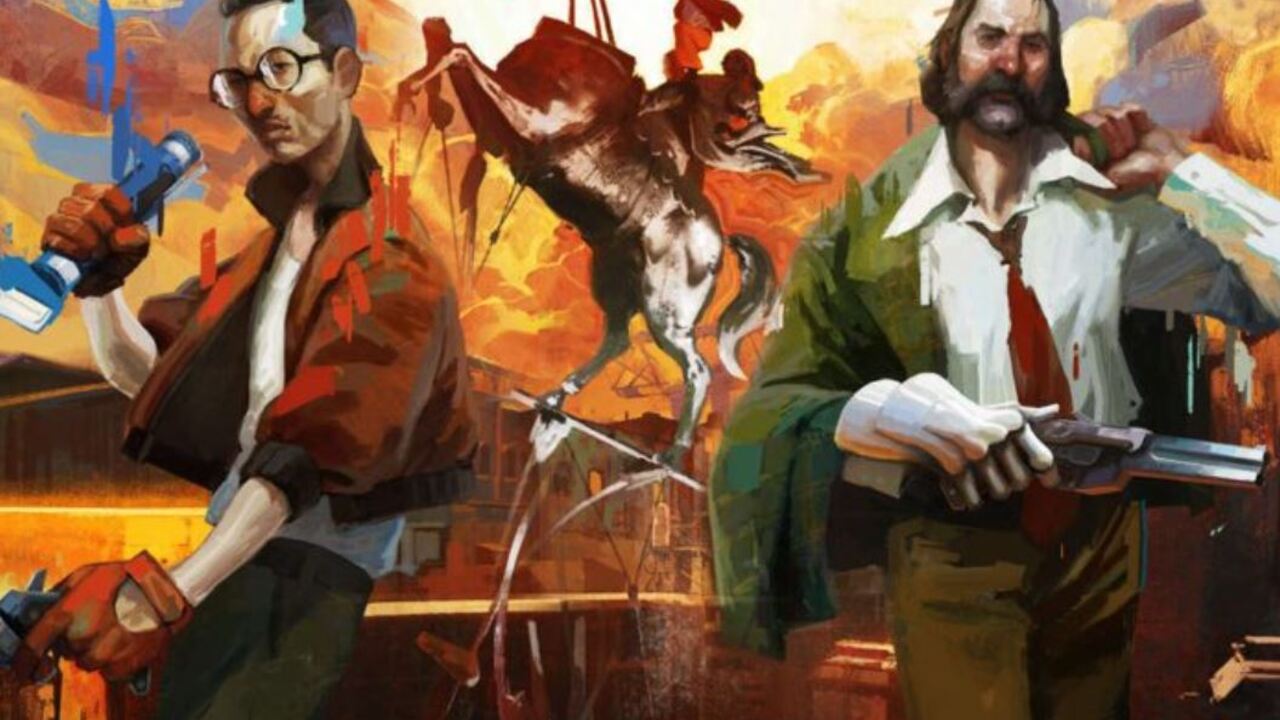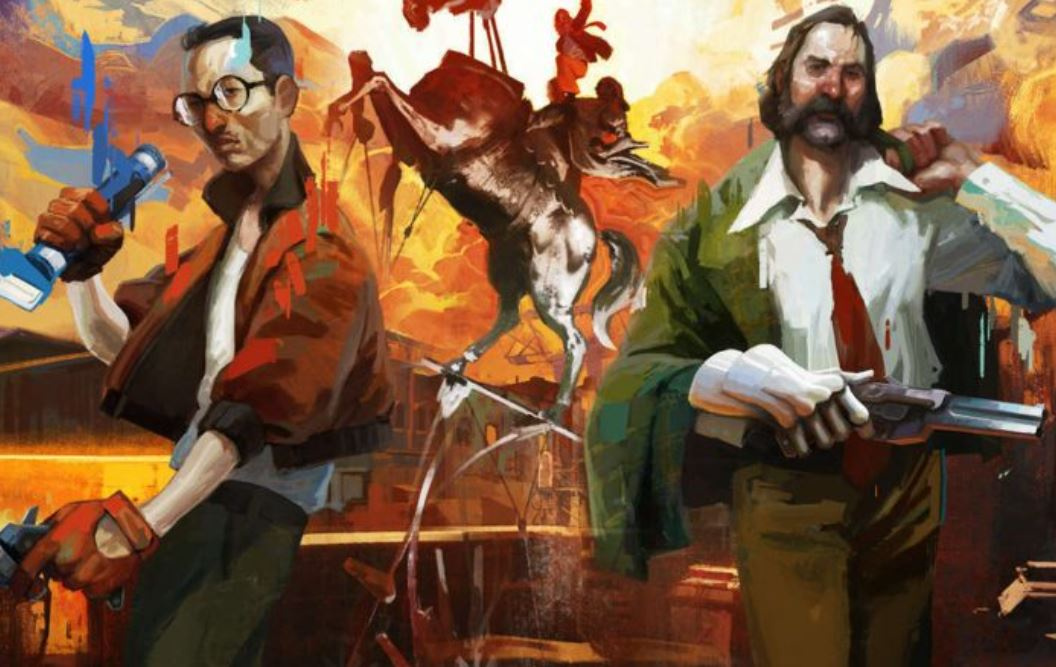 Switch players are in for a treat with Disco Elysium: The Final Cut. Bringing us a murder mystery detective RPG, Disco Elysium pays tribute to classic isometric RPGs like Planescape: Torment, while providing a fresh take on the genre. Set inside the fictional city of Revachol, it reviewed brilliantly on PC, and Final Cut promises to build upon that further with expanded content.
It isn't arriving until this Summer for Nintendo's hybrid console, though The Final Cut launches later this month on PlayStation and Stadia. Developers ZA/UM are gearing up for this release, and as part of that, lead writer Helen Hindpere recently sat down with GamingBolt for an interview.
Mostly focused on The Final Cut's new content, this interview notably ends with a question about Disco Elysium's future. Her response is expectedly non-committal, but Hindpere teases that we haven't seen the last of Elysium just yet:
The future holds more of Elysium – we've spent years designing the world and we're not ready to leave yet. Martinaise is just a slice of Revachol – and Revachol just a single capital among many others. Who knows where the future will take us?
Given Disco Elysium's previous success, we're not surprised ZA/UM aren't ready to move on just yet. Whether a sequel actually materialises is another matter, but considering the narrative and storytelling received wide praise, we'd be very interested in seeing what else this world can offer.