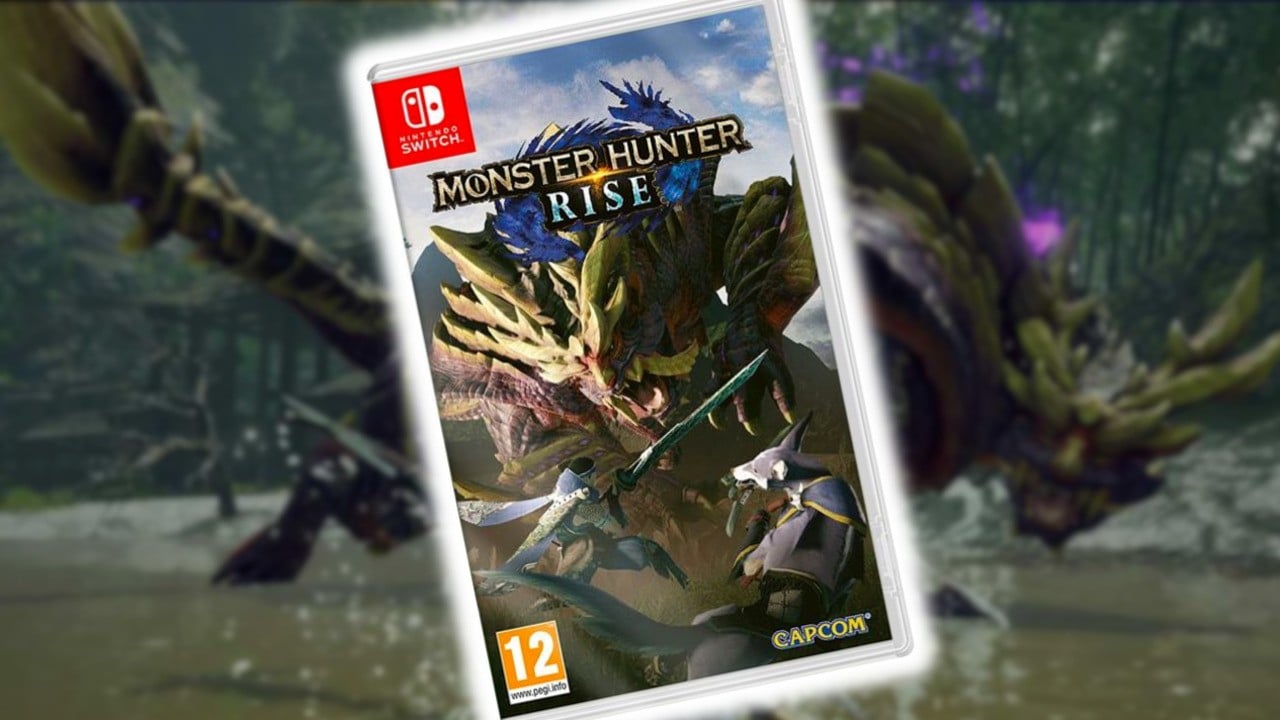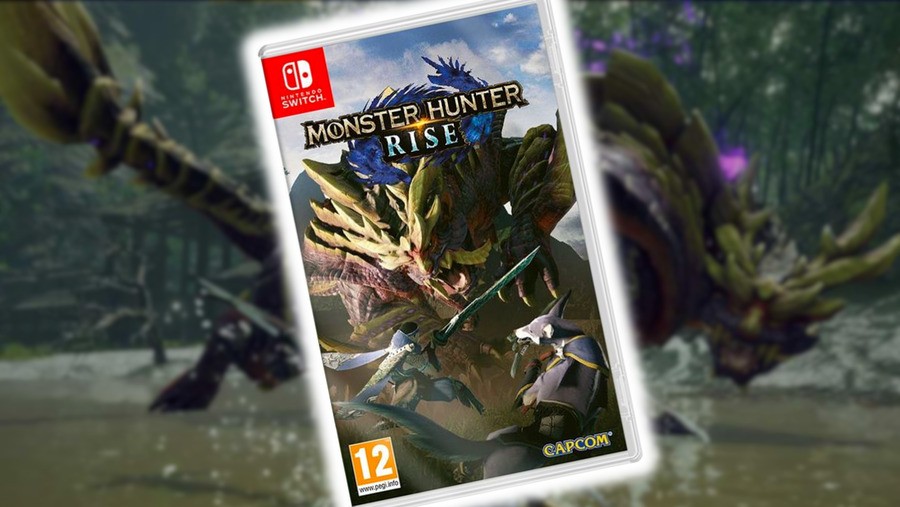 If you're still hunting down a great deal on Monster Hunter Rise for Nintendo Switch, you'll want to check out this monster reduction currently available in the UK. Sorry, we'll stop with the puns.
UK retailer ShopTo currently has the game available for just £34.85, taking a mighty 30% off the RRP before the game's even released. To top things off, this pre-order comes with a fancy Steelbook and two keyrings, making it the most value-for-money deal you're ever likely to see on a major Switch pre-order.
You can grab it at the link below: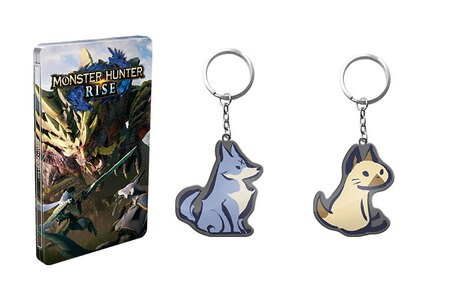 If you'd like to browse some other options, check out our guide covering Monster Hunter Rise pre-orders across the UK and US. There, you'll find options to pick up the game's super fancy collector's edition and amiibo, too.
Are you planning on buying Monster Hunter Rise in time for its launch this Friday? Let us know in the comments, and keep an eye out for our full review of the game landing very shortly.