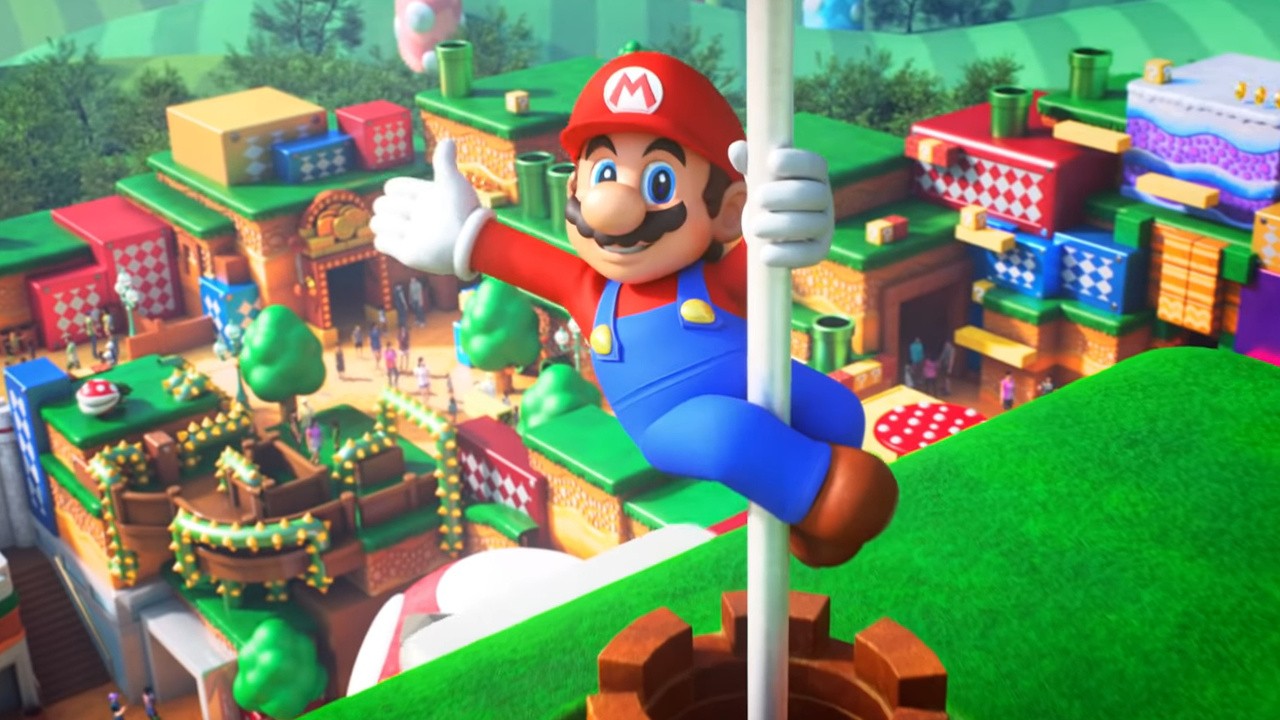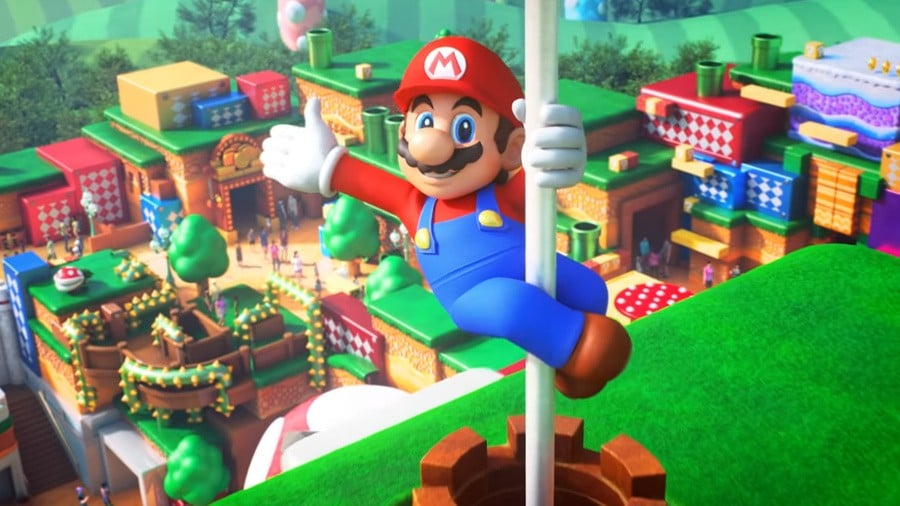 The first Super Nintendo World park based in Universal Studios Japan is now ready and open for business, but let's not forget that two more versions of the park are already in the works, too.
While the Orlando location's construction has been pretty heavily delayed, it appears that work on the Hollywood park is coming along very nicely indeed. Fan-taken photographs and videos have been showing the odd, familiar green hill popping up at the park over recent months, but new signage now spotted at Universal Studios Hollywood confirms that it is indeed for the new Nintendo area:
If you want to take a quick glance at how things are coming along, check out this video from YouTube user jsland which was posted earlier this week. From the 7:23 mark, you can get a good look at those familiar green hills we mentioned:
With all the delays and struggles experienced by the Osaka park, it's perhaps wise to refrain from getting too excited about the US sites just yet. Still, it's good to see that progress is being made and hopefully, hopefully, things will soon start to return to normal so that fans can finally experience everything Super Nintendo World has to offer.
---
Thanks to Toy_Link for the tip!