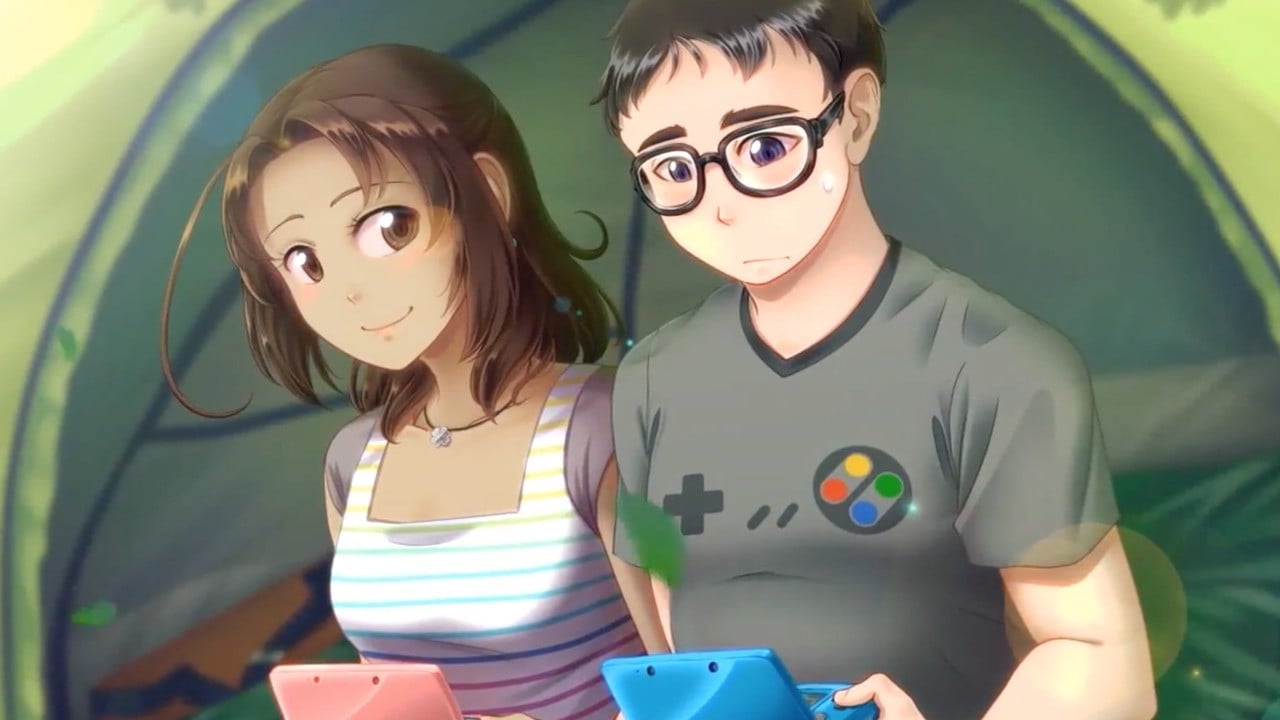 Ratalaika Games and developer Winter Wolves Games have announced that C14 Dating will be swooning over the Switch eShop next week.
The game is an otome dating sim that's said to combine friendships, love, and archaeology?! Players will take on the role of third-year anthropology student Melissa Flores who travels from her home state of California to take part in a summer archaeological internship in Belgium.
Being all on your own in a foreign country might sound scary, but Melissa will be having a blast excavating at a prehistoric site. And, with this being an otome game, she may well end up digging up a bit of romance along the way (ha, you get it? Digging. Oh never mind…)
Here's a feature list:
Features:
– Play as Melissa, anthropology student abroad on a summer internship
– Romance Deandre, Hendrik, Kyler and Shoji
– Dating sim gameplay with optional archaeological minigames
– Beautiful manga artwork and original soundtrack
– Secret yuri romance option
– A different cast with some very unique characters!
C14 Dating launches on Switch on 2nd April and will be priced at $19.99 / €19.99.
Does this sound like your cup of tea? Let us know if you'll be keeping an eye out for this one with a comment below.