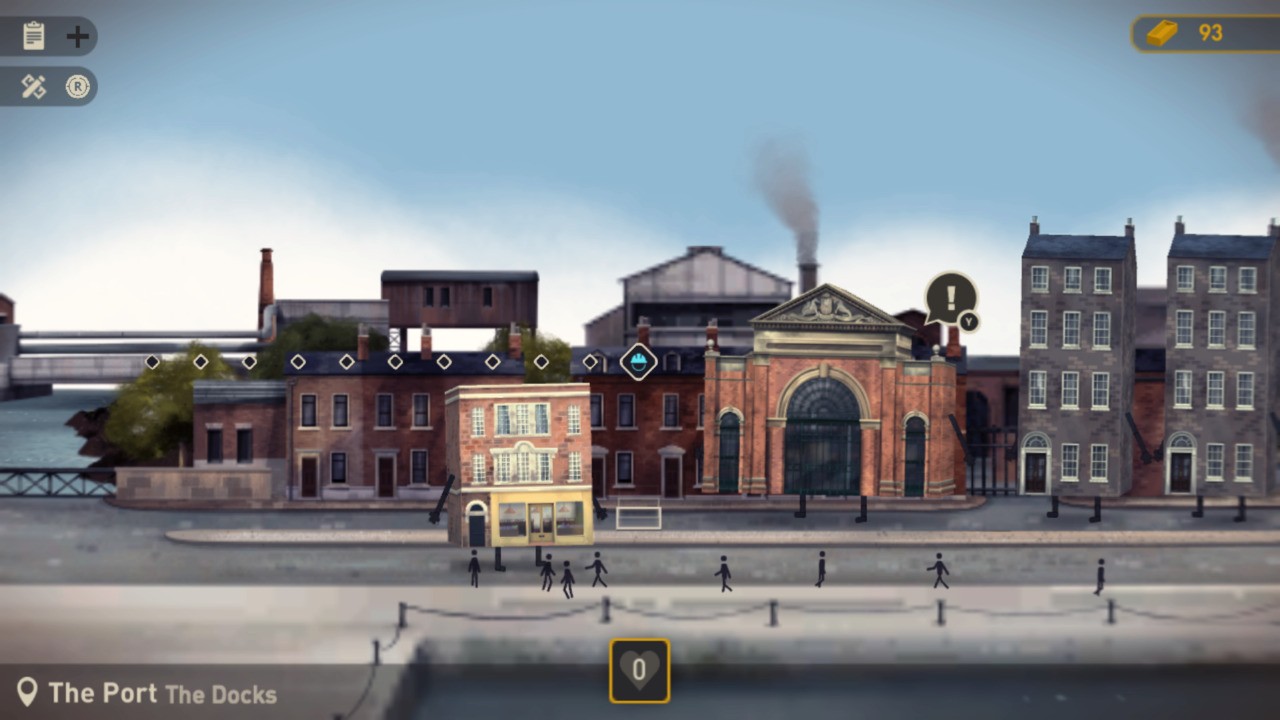 The word "but" is doing a lot of heavy lifting in game pitches these days. "It's Stardew Valley, but you're a cat." "It's a dating game, but you get to date pigeons instead of boys." And now, we present to you: "It's a city management game, but you play as the buildings."
We're not complaining, though. We're quite fond of a comedy twist, and it seems like Buildings Have Feelings Too will provide just that, as well as a pretty accurate picture of just about any industrial city in England.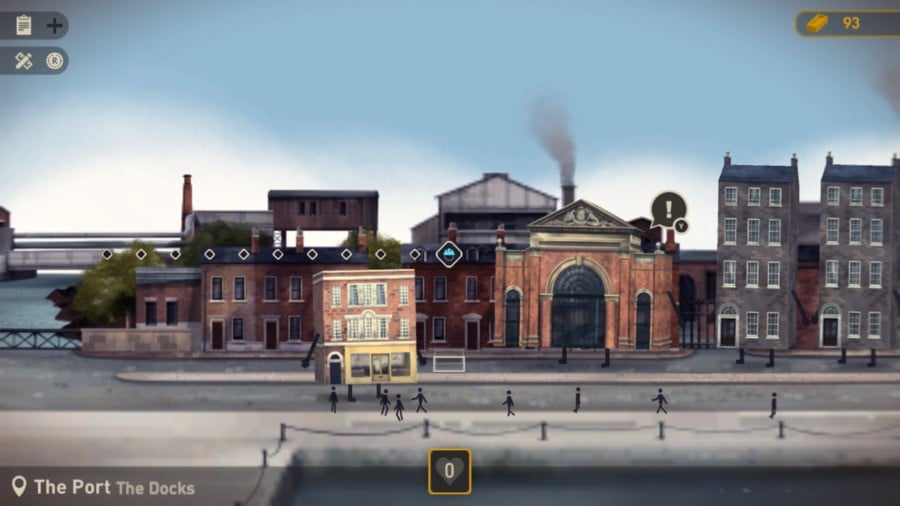 Whether your journeys have taken you through Hull, Birmingham, or Stoke-on-Trent, you'll recognise these Victorian brick facades and grim chimneys dusted with centuries of coal soot, and potentially even the rundown old shops that used to be greengrocers until the Big Tesco moved in down the road.
Much like real life, these once-beautiful buildings are all in danger of being knocked down by the city council, and it's up to you — a small hotel with arms and legs — to save them.
Old linen mills, art deco cinemas, and crumbling banks alike look to you for help, and you can restore them to their former glory through careful resource management and tech tree unlocking.
Buildings Have Feelings Too is currently out on the eShop, priced at £14.99 / $19.99.