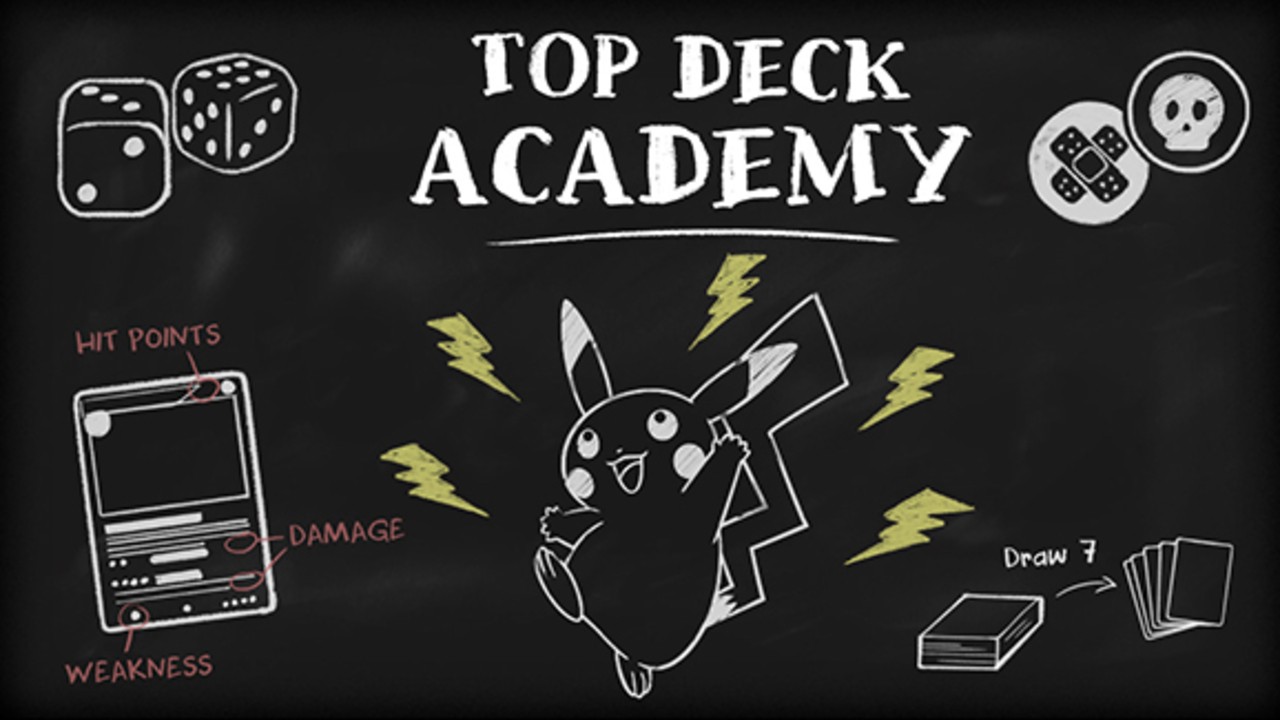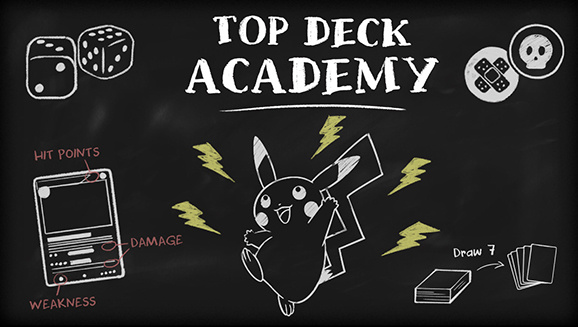 Update: Episode one is now live! Join Pokémon TCG player Ellis Longhurst in the video above to learn all about building a deck, including a detailed look into which types of cards – and how many of each – you should consider adding to your own creation.
---
Original Article (Tue 2nd Feb, 2021 15:00 GMT): If you're hoping to learn all about the Pokémon Trading Card Game, or even if you'd simply like to brush up on your knowledge, The Pokémon Company has you covered.
Starting this Thursday, 4th February, a brand new weekly video series will teach you all you need to know about the popular card game. The series will be called 'Top Deck Academy' and will air on Pokémon's official YouTube and Twitch channels each week.
Videos will feature prominent members within the Pokémon TCG community and will "introduce new decks, teach viewers how to create their own custom decks, offer tips to develop solid strategies, and much more." While anyone interested in the game is encouraged to give the series a watch, beginner and intermediate players will naturally get the most out of this; strategy and deck building can be tricky without a little guidance at first, so this could be an excellent teaching tool.
We'll make sure to update this post when the first video in the series goes live this Thursday, so make sure to keep checking back if you want to give it a watch.
In the meantime, we'll keep dreaming about a Pokémon TCG reboot on Switch and gazing at our beloved shiny Charizard. Oh, the memories.