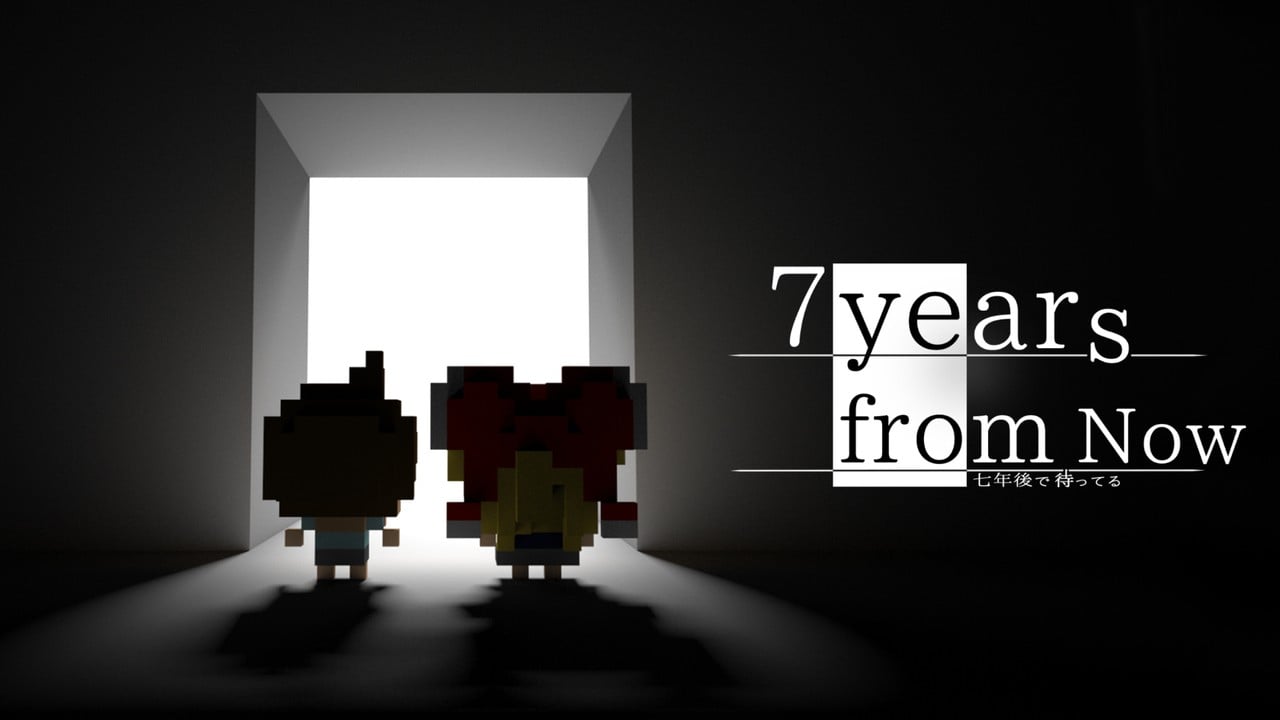 Indie publisher PQube has announced that it'll be bringing 7 Years From Now, an award-winning mobile adventure game, to Nintendo Switch.
7 Years From Now was developed by a one-man development team, Mafumi Yoshida, and tells the story of high school student Haruto Soraki. Players embark on "a surreal journey" that follows Haruto as he returns to his hometown, all in hopes of recovering his memory that was lost in an accident which he knows nothing about.
"Winner of 5 awards since its mobile launch in 2017, 7 Years From Now received international acclaim as it approached serious narrative themes from bullying, to mental health and domestic violence with immersive and masterful storytelling.

"Now optimised and adapted for PC and console, containing all content from the main story, to epilogue and more, 7 Years From Now will be coming to Nintendo Switch and Steam on 28th May, 2021."
The title has been downloaded more than 6 million times on mobile, and with all DLC being included for this new release, we imagine a fair few will be interested in picking it up on Switch, too.
Are you intrigued by this one? Will you be adding it to your Switch wishlist? Share your thoughts with us down below.