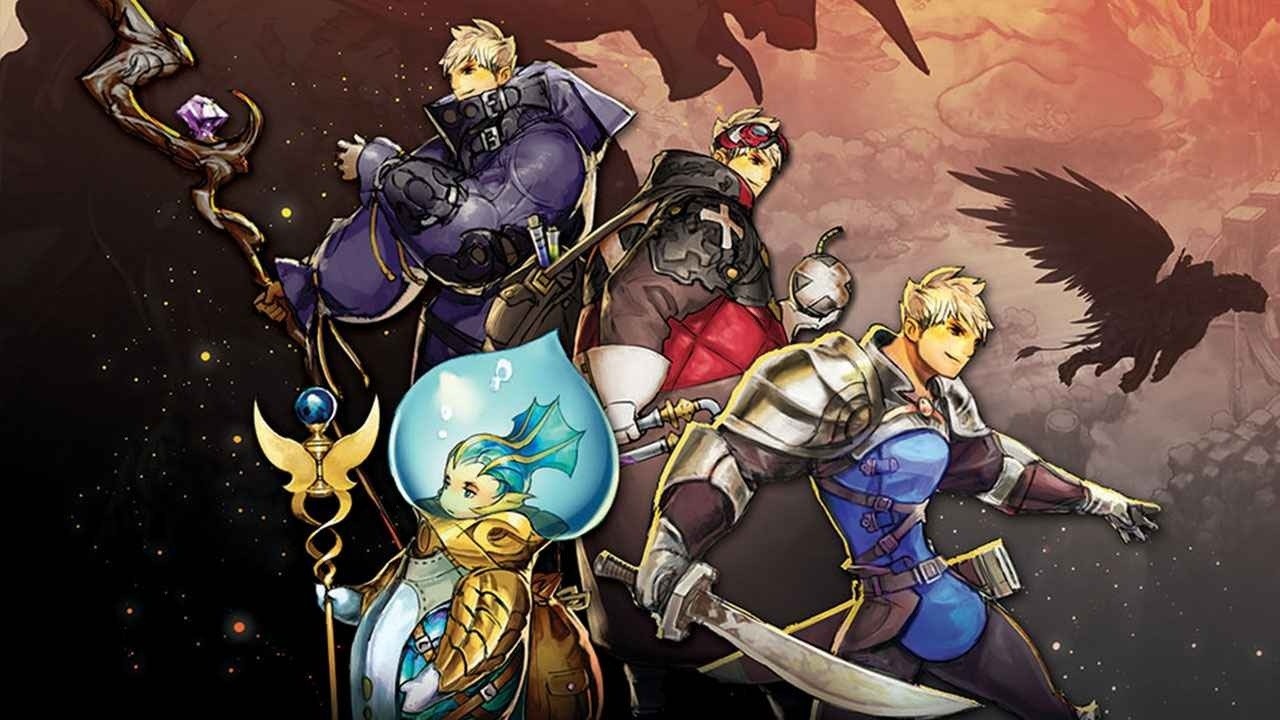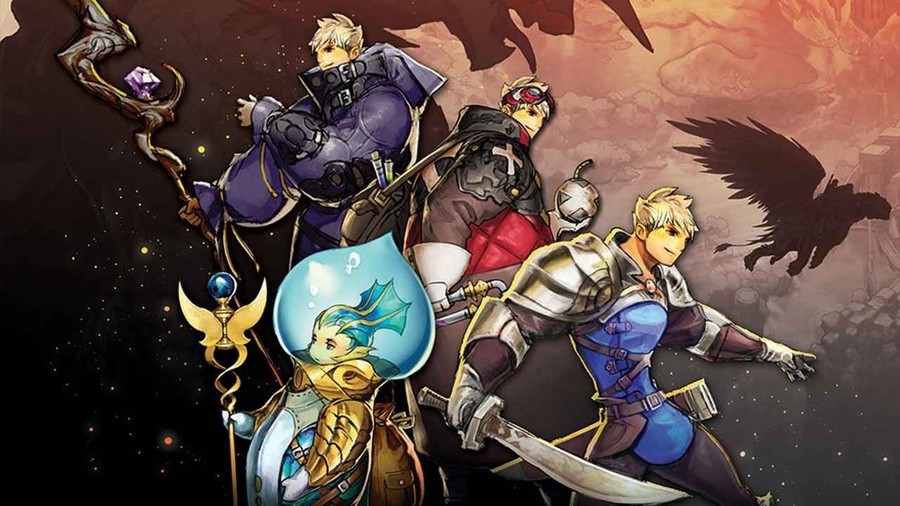 The Switch has developed an impressive RPG library over the years, and that includes a fair share of remasters. 2021's not letting up on that front – led by Legend of Mana, NIS Classics Volume 1, and SaGA Frontier – and we're about to witness another revival with 3goo's Astria Ascending.
Confirmed by the Weekly Famitsu, this new RPG offers a story and gameplay reconstruction of Zodiac: Orcanon Odyssey, a 2015 iOS game that received average reviews. PS4 and PS Vita ports were announced in the same year, but never actually saw release. It seems the plan is now to "reminagine" the game as Astoria Ascending; as well as coming to Switch, it's also coming to PS4 and PS5. Featuring a mix of fantasy and science-fiction elements, Astria Ascending will retain Zodiac's world, but feature an overhauled story.
Here are some screens from Zodiac: Orcanon Odyssey:
Astria Ascending will be bringing back Zodiac's former team and that includes Kazushige Nojima, best known for his work as a writer on multiple Final Fantasy entries, starting with Final Fantasy VII. He's joined by composer Hitoshi Sakimoto, best known for his work on Final Fantasy XII, Valkyria Chronicles, and more recently 13 Sentinels: Aegis Rim.
As for a launch date, Famitsu only offered a broad 2021 release window in Japan. There's no news on a Western release yet, but it's worth noting that Zodiac was previously localised. On those grounds, it seems likely Astria Ascending will follow.
Interested in Astoria Ascending? Did you previously play Zodiac: Orcanon Odyssey? Let us know in the comments.