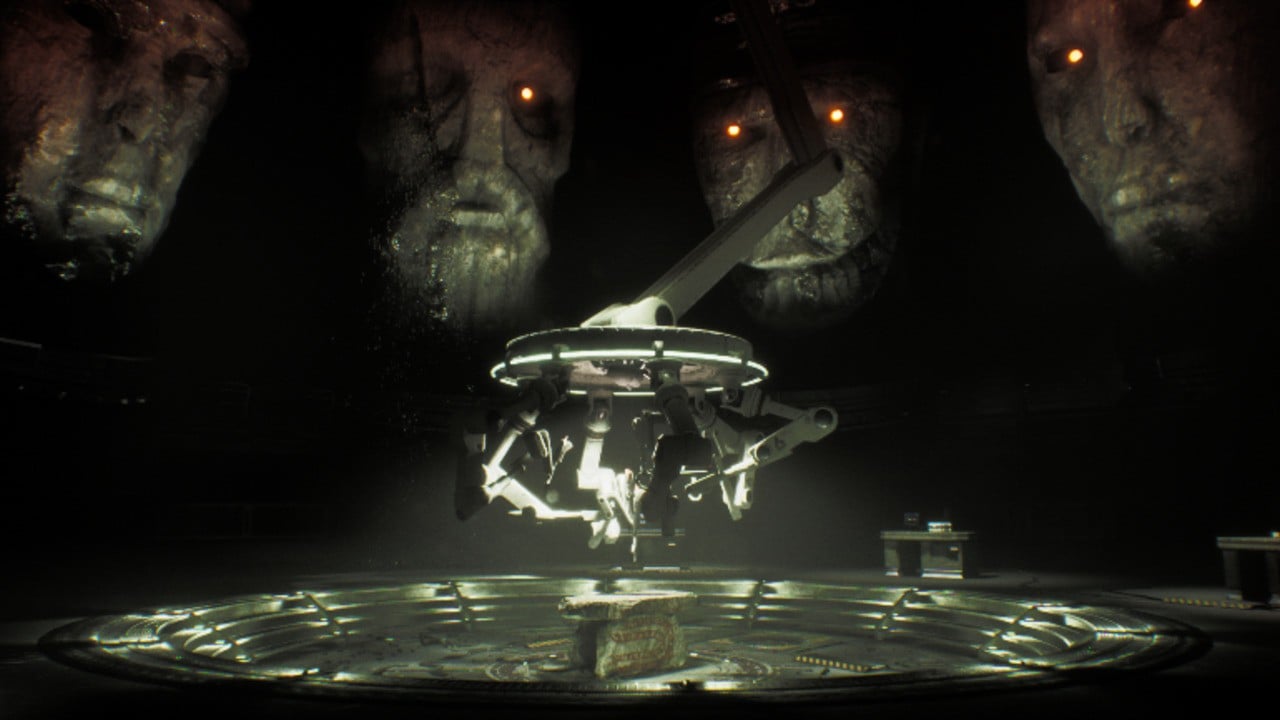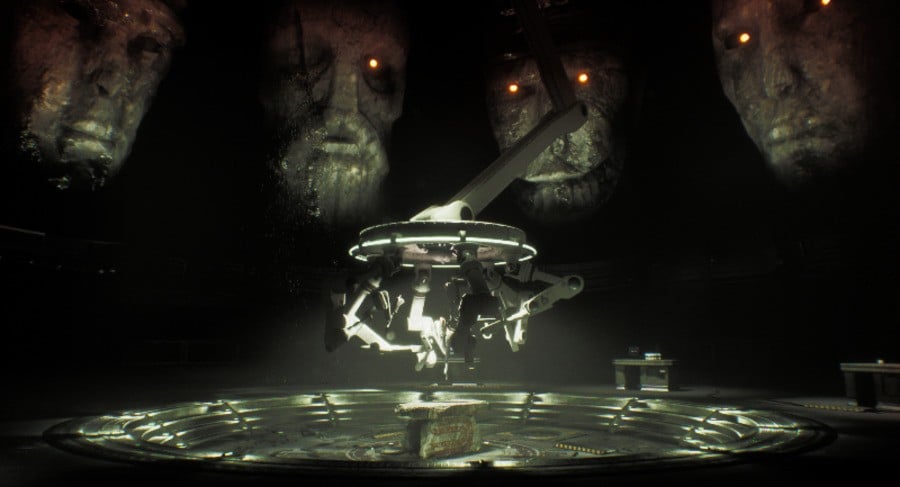 The Switch has been a welcoming home for all sorts of horror games, which is perhaps a tad surprising. Some of them have been rather good, and another will hope to haunt our dreams when it arrives on the eShop this Summer.
Apsulov: End of Gods is developed by the aptly-named Angry Demon Studio, with Digerati stepping in to publish the game on Switch. Previously released on Steam – and rather well received in user reviews – it's a first-person horror title that blends the modern day with Norse mythology. You can see some blurb and a trailer below.
Apsulov: End of Gods is a future Viking horror and sci-fi adventure unlike any other.
The humans dug deep below the earth to find the mercy of the gods. What they found was never meant to reach the surface. Not on Midgard, nor any of Yggdrasil's realms. You wake in a facility built to research the worlds of Yggdrasil.
Survive lurking dangers as you journey through a world of technology and mythological artifacts, where chaos rules over the human realm. It is in this chaos that you find your purpose and destiny.
We'll certainly keep an eye out for a final release date in the coming months.