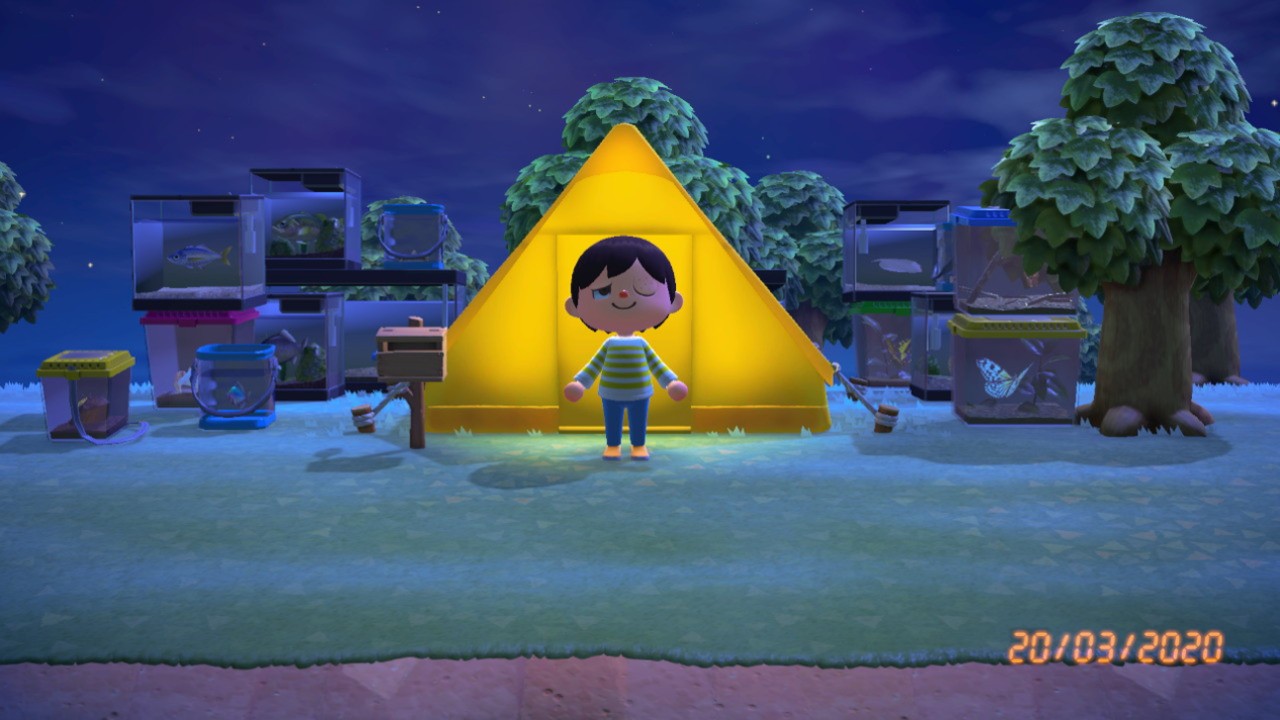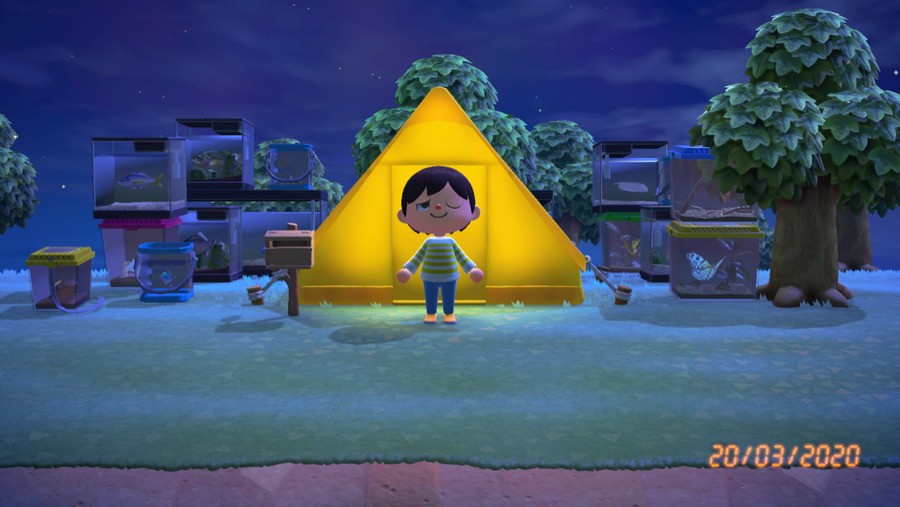 2020 was a pretty wretched year for most of us, but one of the few positives shining brightly amongst the overwhelming barrage of bad news and misery was Animal Crossing: New Horizons, a game which is celebrating its first anniversary today.
You obviously don't need us to remind you about the global pandemic and the myriad of awful things we've seen over the past 12 months, so let's cut right to the chase: Animal Crossing: New Horizons became – for Switch owners, at least – one of the best ways to escape the horror of the real world and take a much-needed breather.
Since launching on 20th March 2020, the title's gone on to be one of the best-selling games on the Switch, as well as Nintendo's fastest-selling release ever in Europe. It's been smashing sales records since its opening month and it's not hard to see why – as we were all locked indoors, what could be better than interacting over the internet via the medium of cutesy ostriches (we love you, Cranston) and idyllic island getaways.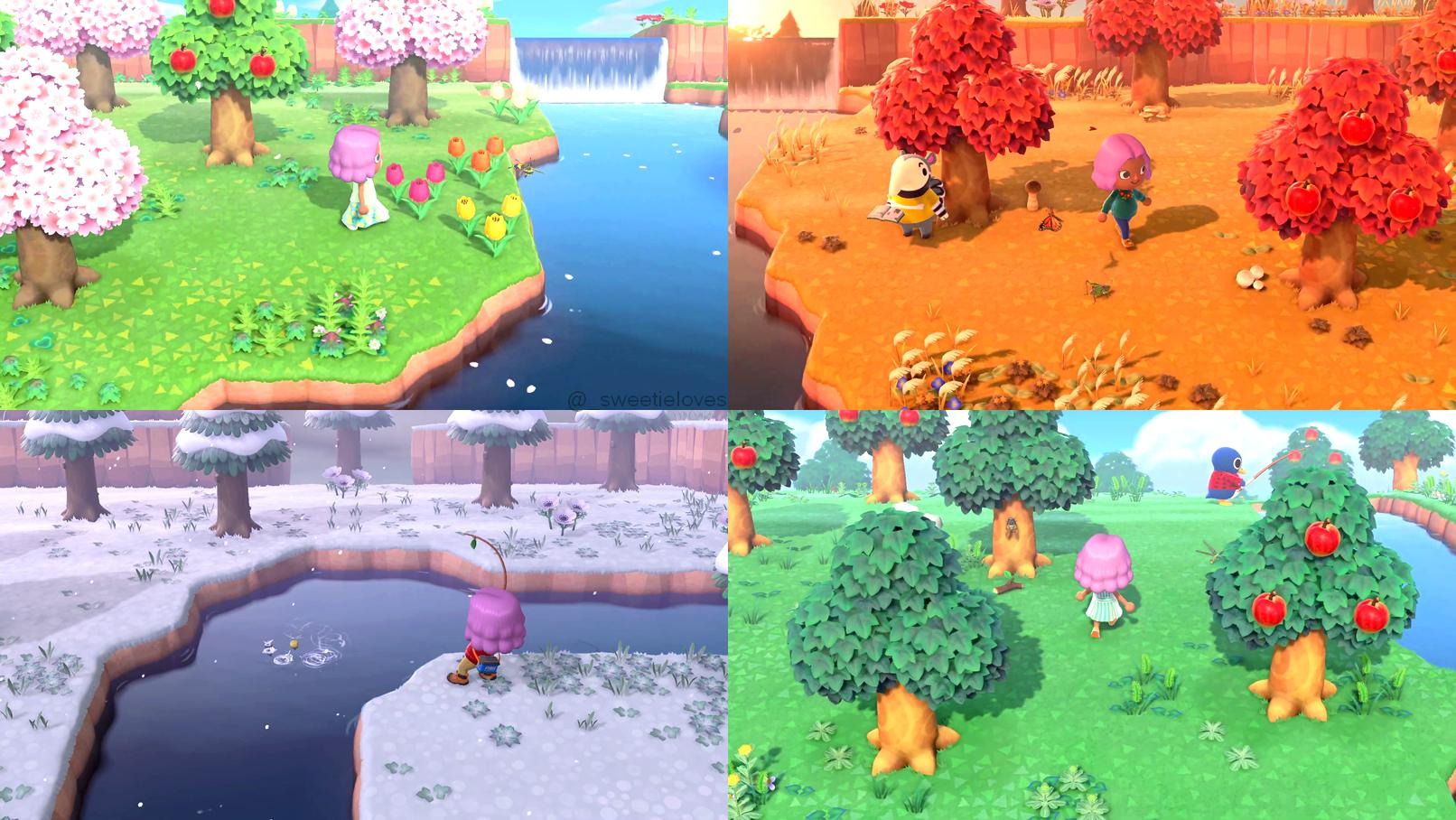 Of course, the game's also been treated to plenty of post-launch updates which have helped to keep things as fresh as can be – even if some of us have struggled with Animal Crossing fatigue from time to time. With the latest update arriving just this week, it seems like we'll be getting new content for a good while yet, too.
So, here's to Animal Crossing: New Horizons. A game that's brought us closer to our families and friends in trying times, and one that will be remembered by some of us as an important part of our history. Happy birthday, ACNH!
---
Keep an eye out on the site for our New Horizons community gallery coming soon – a special feature showcasing some of the best screenshots submitted by you, our lovely readers.