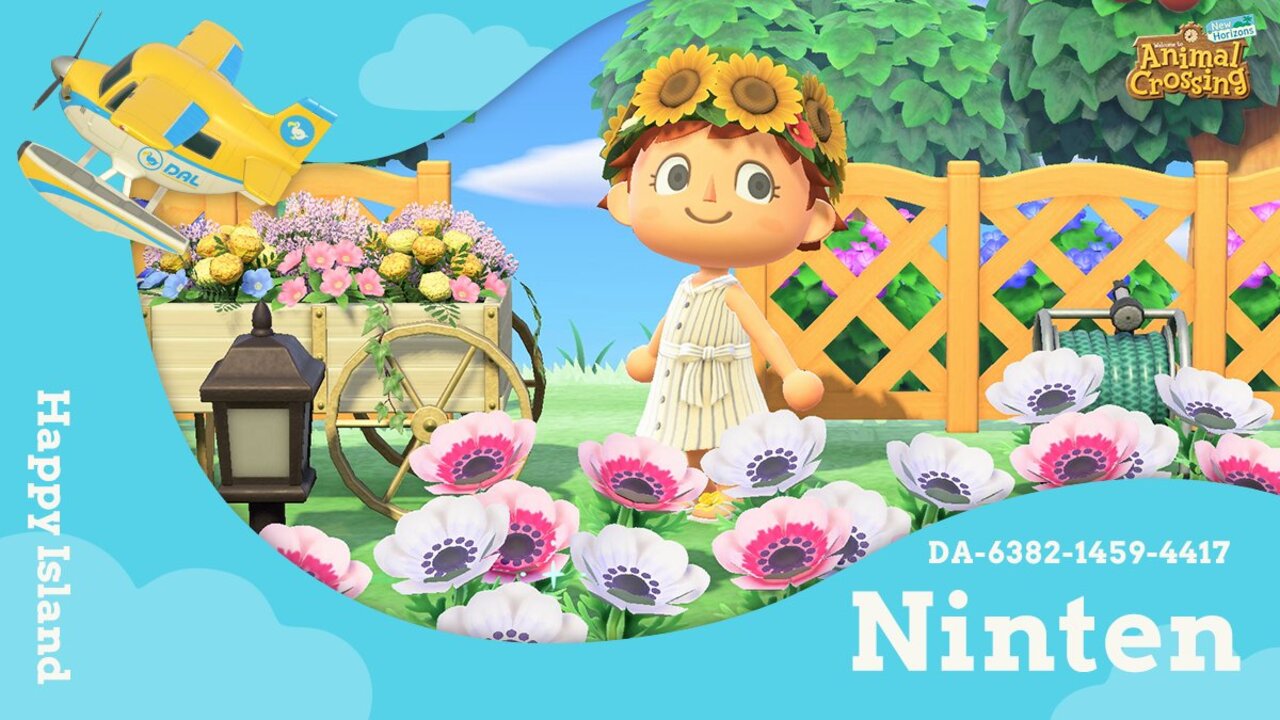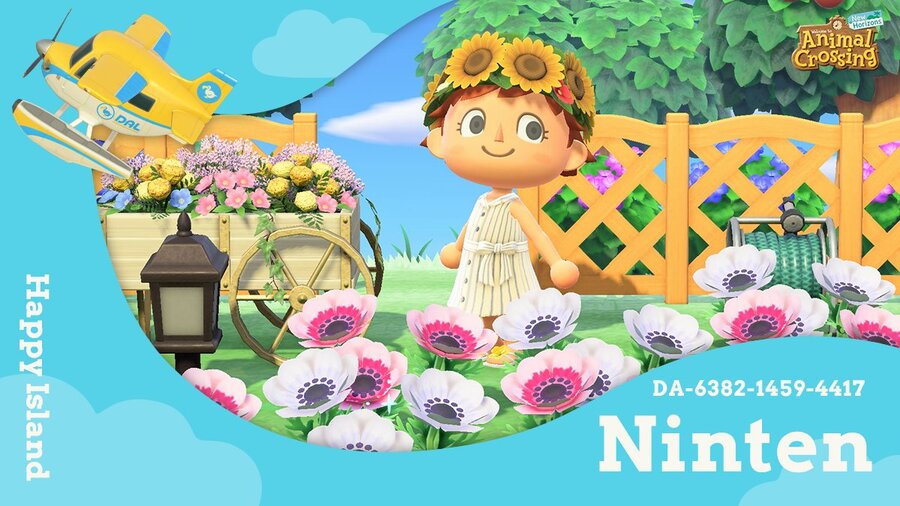 As promised last week, the Animal Crossing: New Horizons Island Tour Creator website is now up and running.
If you missed the news, this new tool lets you take any screenshots or videos you might have from New Horizons and use them to create your very own poster or video trailer, perfect for showing off your humble abode.
You can access the website right here (note that the site is designed only for smart devices, so you won't be able to create anything on a desktop computer). You can either transfer screenshots directly from your Switch, or take shots you've already posted directly onto Twitter. Explanations on how to do both of these are offered up to you when you choose them.
There are certain rules in play here – you can only use screenshots taken using the Switch's capture button, for example, rather than any that you've grabbed through a capture card – and all info can be found at the site's FAQ section at the bottom of the home page.
If you decide to go ahead and make your own creations, feel free to share them with us on Twitter. We'll make sure to keep an eye out for them!