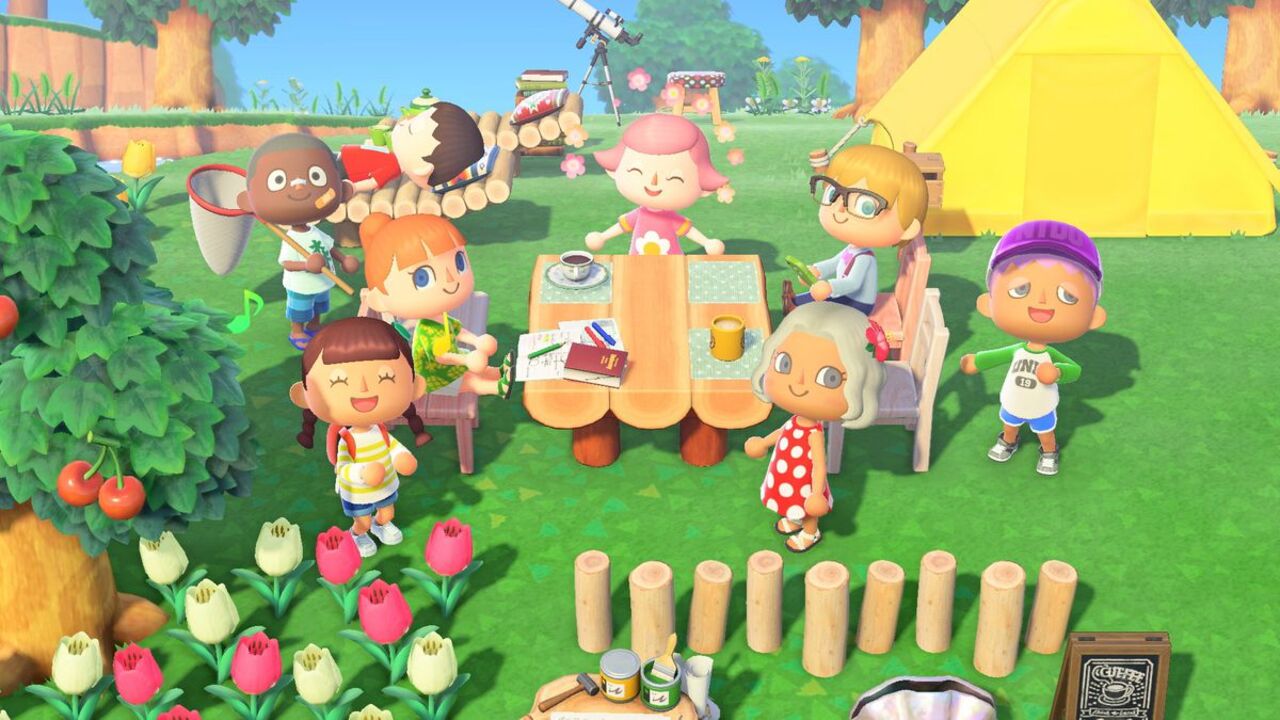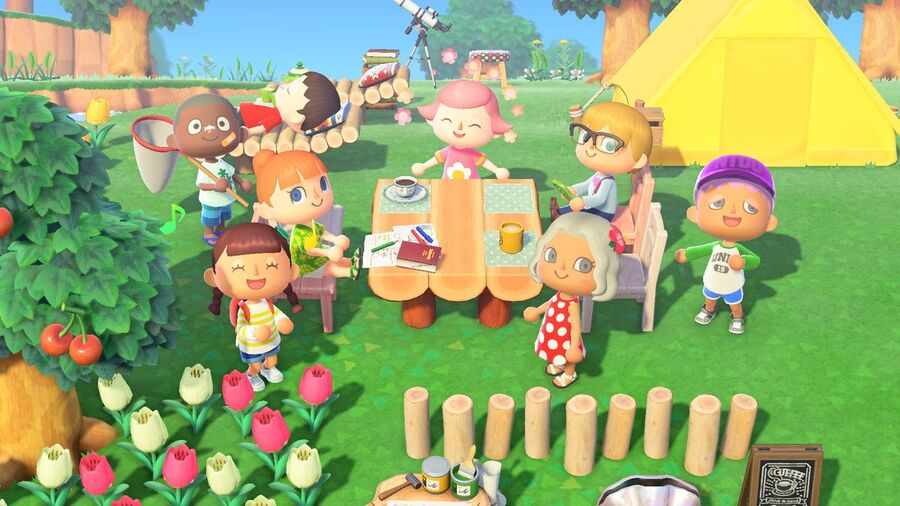 Nintendo has announced that Animal Crossing: New Horizons has become the company's fastest-selling game ever launched in Europe.
Since its release on 20th March 2020, Nintendo has shifted more than seven million copies of the title across the continent. The impressive stat (which combines physical and digital sales data) means that more than a third of European Switch owners have a copy of the game, with just over 20 million Switch consoles being sold there over the past four years.
Nintendo of Europe President, Stephan Bole, has shared his thanks in a new statement:
"We're truly grateful that Animal Crossing: New Horizons has been embraced by so many players across Europe. Animal Crossing has long been a popular franchise in Europe, and its continued growth is due to the love of our fans for this unique series."
As things stand, New Horizons is the Switch's second-best-selling game of all time, closely following the mighty Mario Kart 8 Deluxe. Of course, Mario Kart launched back in 2017, so New Horizons' incredible sales momentum suggests that it'll soon grab that number one spot.
Earlier today, Nintendo announced further support for the title in the form of a new, first-anniversary update which offers more content for players as we head into the title's second year on the market.