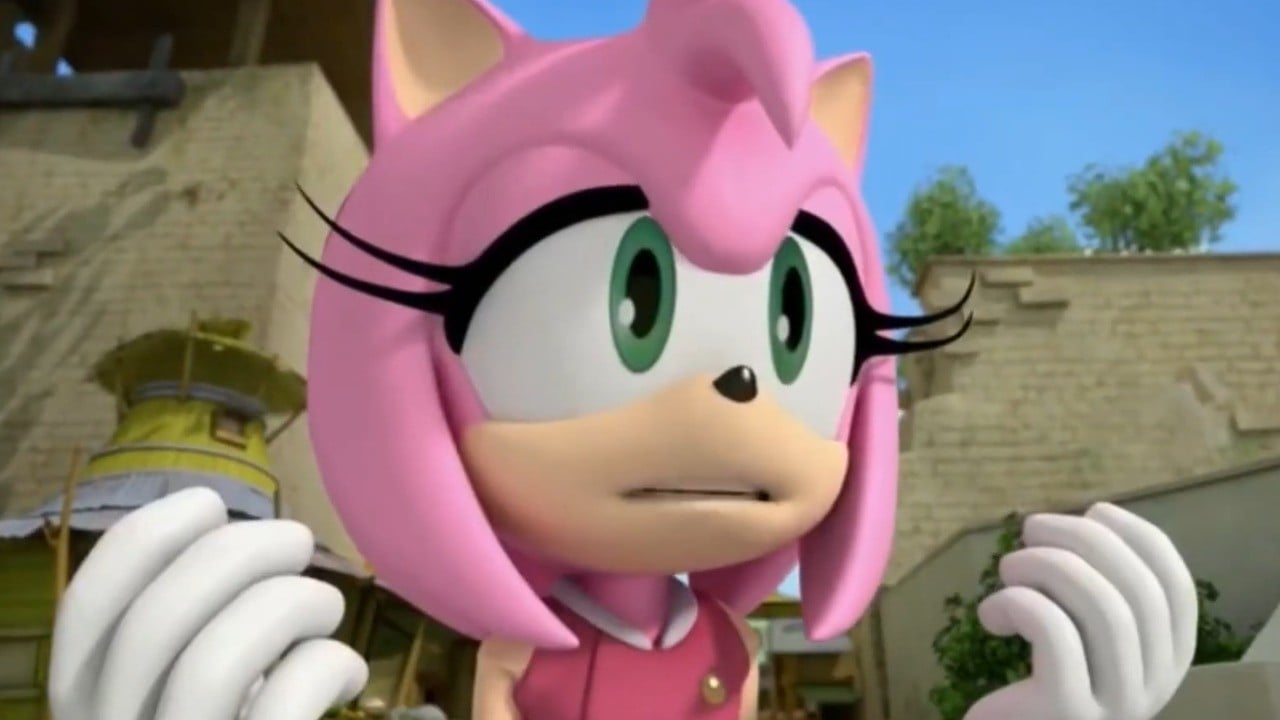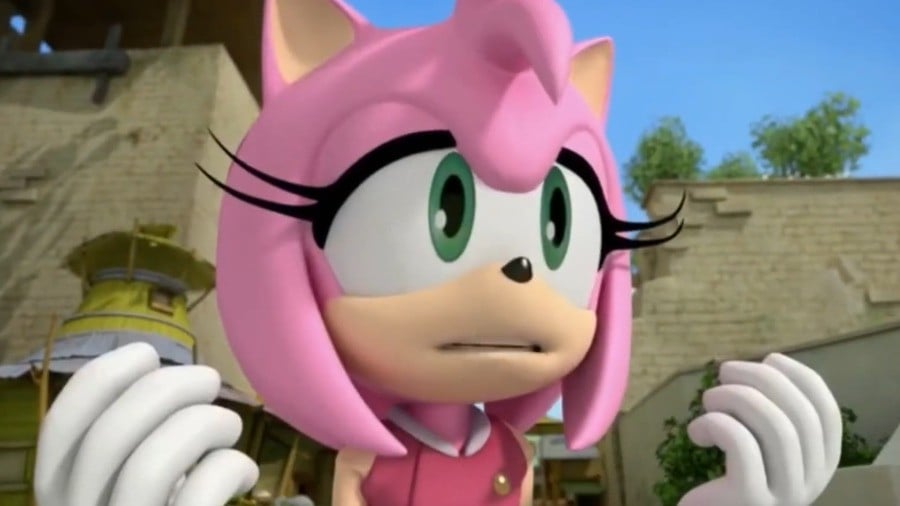 Sonic the Hedgehog turns 30 this year and it seems some changes are happening behind the scenes with the series.
After Roger Craig Smith announced he would be moving on from his role as Sonic last week, there's been a chain reaction of sorts – with a number of other voice actors linked to the blue blur suggesting they've also moved on.
In the latest update, Cindy Robinson – the voice of Amy Rose – has confirmed she will no longer be voicing her character.
She followed up this up with the following message to another fan: "And thank you! It has been my honor". According to Sonic Stadium, Robinson joined the cast "around the same time" Smith did. Robinson was recently credited in Puyo Puyo Tetris 2.
Yesterday, we found out the voice of Tails would not be involved in the upcoming Netflix series, Sonic Prime, and last week, we heard how two Sonic writers, no longer appear to be working with Sega.